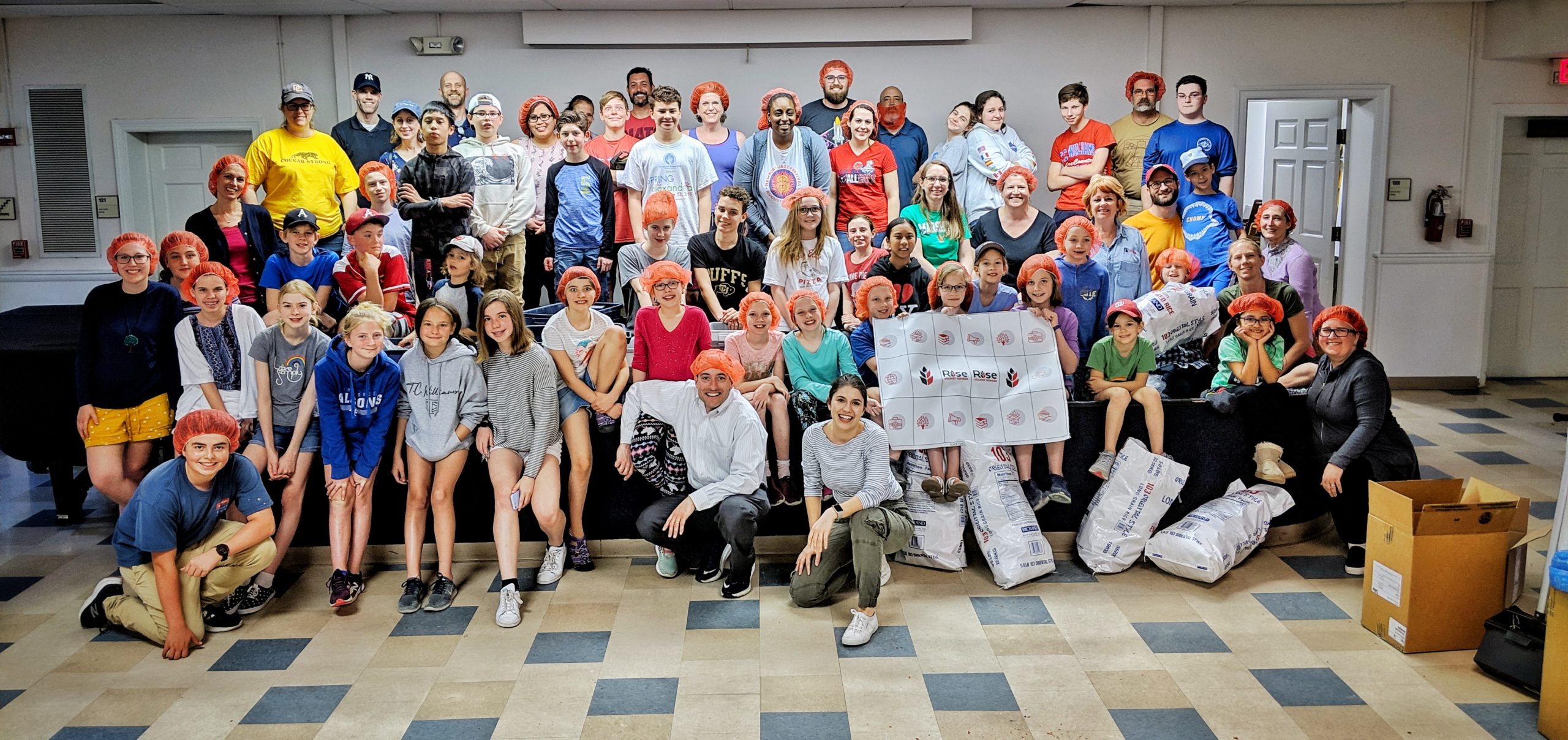 Youth
Middle & High School Students (Grades 6-12)
We are a group of middle and highs schoolers (and young-hearted adults) who like to laugh, play, learn, pray and serve together as part of a vibrant and supportive church community.
We come together because God has passion for us. God gave us everything in Jesus Christ, who loved his people – and loves us -- so much, he endured and overcame death on a cross. Nothing can separate us from that love: not endless waves of homework and tests, not schedules filled with practices and events, not the college admissions process or low self-esteem or bad choices or broken relationships. Nothing! That's good news. And with the Spirit's help, our youth ministry is about sharing it. We would love for you to join us.
For RSVP links and the latest updates, make sure you're getting the weekly email! If you think you should be on the list or for other questions, contact Associate Pastor Jacob Bolton.
Zoom Youth Group
Beginning January 2021, our middle and high school groups will meet on Zoom on Sunday afternoons for study, fellowship, formation, and prayer. We'll plan to meet every week except for holiday weekends. Additionally, special activities and guests are planned as the youth care for one another and grow in their faith.
Middle School: 2:30-3:15pm
High School: 3:15-4pm
Confirmation
For 8th Graders
While this year has been full of unique and difficult challenges – we are STILL going to offer Confirmation Class for those in 8th Grade this year (2020-2021). Youth who are interested in confirmation are asked to sign up below.