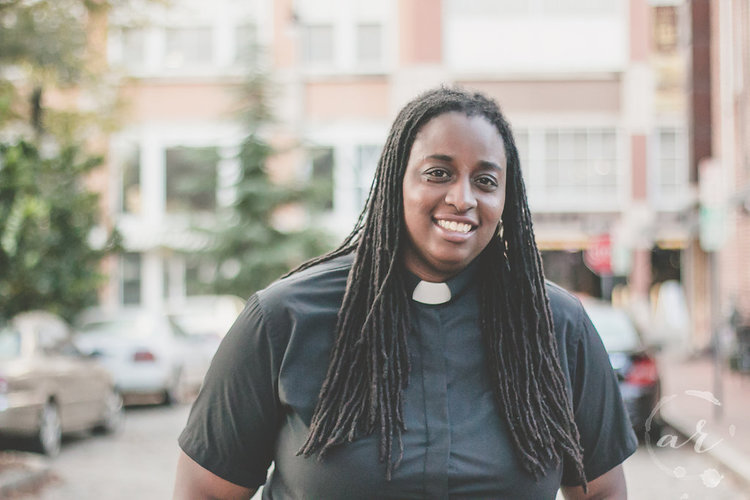 Updates on Pastor Whitney
---
Message from Whitney!
---
Message from Pastor Larry
Pastor Whitney and her family are thankful for your prayers as she continues to recover from surgery! Read below for an update from Pastor Larry and the Session, including how the PC(USA), the Personnel Committee, WPC staff, and the congregation are supporting her in her recovery, and what you can do.
Message from Larry - October 28, 2020
CaringBridge
Whitney's family has been posting updates online through CaringBridge.  Please note that Whitney and her family are not taking donations through CaringBridge; any solicitations for donations that you see there are from CaringBridge to support CaringBridge's maintenance of their website.
Member Response Team
The Member Response Team provides confidential assistance to members in need. Anyone at Westminster can contribute at any time to the MRT funds, which are also funded out of cell phone revenue and the church budget. Such gifts are not designated for any particular individual. If you would like to donate to Westminster's Member Response Team fund, you may do so online or by mail to the church. Please mark any donation for "Member Response Team."