Westminster Community Grant
In April 2020, Westminster made a $30,500 donation to ACT for Alexandria's Covid-19 Response Fund, which provides weekly grants to local nonprofits responding to the profound human need arising in our community. Our Local Mission committee discerned this to be the most faithful and helpful use of our 2020 Community Grant funds during this crisis. Learn more about the ACT for Alexandria fund here.
Westminster Presbyterian Church offers assistance to local charitable organizations through its annual grant program. Since 2012, Westminster has given over $180,000 through 47 awards. The Westminster Community Grant represents an opportunity to both enhance support of current church partners and develop new relationships among area nonprofits. Funding for the Community Grant Program comes from the Local Mission Committee's budget and through pledges and donations given by individuals during December's Alternative Giving Bazaar.
The Westminster Community Grant is intended to provide area charitable organizations with one-time financial assistance for non-operational expenses. This could include an element required to start a new project or an unanticipated expense that, if fulfilled, can bring an existing project to a new level. Westminster focuses its local mission efforts around Children, Hunger, Education, Shelter and Self-Sufficiency; all applying organizations must demonstrate the project's support of services linked to at least one of these areas.
Questions may be directed to Stephanie VanVliet, Community Grant Review Committee Chair, at [email protected].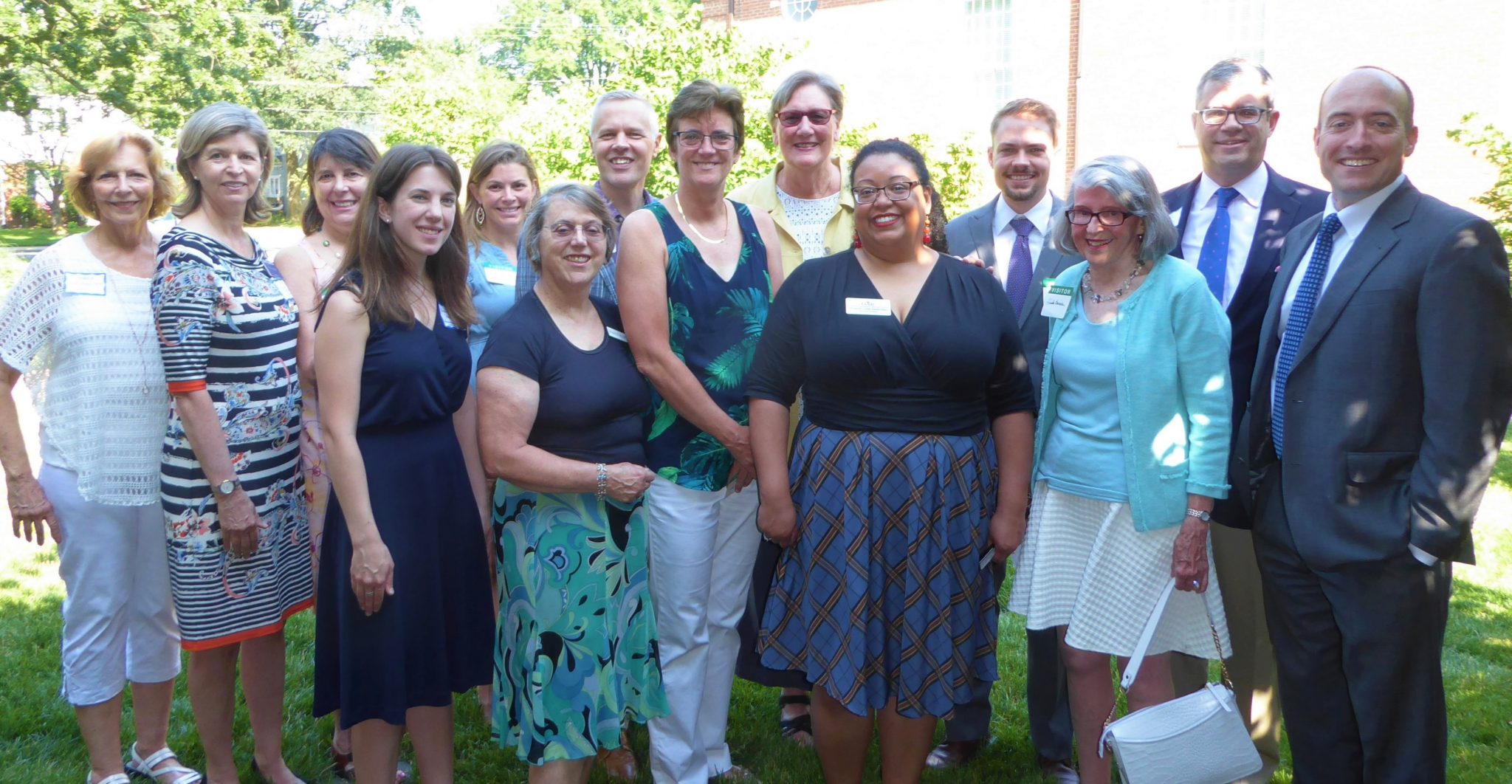 Representatives of the Westminster Community Grant recipient organizations and WPC's Community Grant Review Committee on Community Grant Award Sunday in June 2019.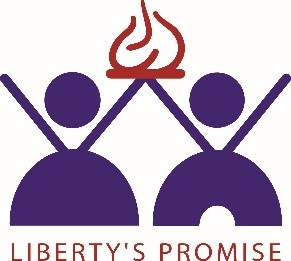 $4,400 for the purchase of seven laptops to streamline the job skills workshop process for students participating in their internship programs and to make day-to-day planning of programs easier for program officers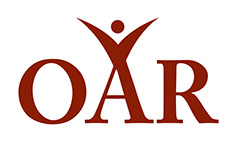 $3,000 for the purchase of SmarTrip cards, bus fare, cell phones, clothing and other assistance (including housing, food and IDs)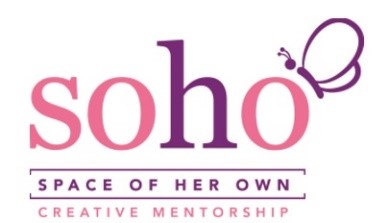 $3,450 ($150 per child) for 23 girls to attend one week at Camp Henlopen State Park. The funding will support registration, transportation, food, arts and crafts, and other miscellaneous costs
2018
Books for the 150 students enrolled in the tutoring program with Alexandria Tutoring Consortium
Weekend food bags for children at an Alexandria elementary school for the Assistance League of Northern Virginia 
Kitchen equipment and supplies related to the temporary relocation of Carpenter's Shelter
Needed classroom supplies to support the Child & Family Network Centers in NAEYC accreditation
Two new computers for Just Neighbors to expand capacity to serve more clients
Therapeutic supplies for the pediatric behavioral health program at three of Neighborhood Health's centers
Supplies to expand the Caring Connection Program at Senior Services of Alexandria
A refrigerator and freezer for the food pantry expansion at United Community Ministries
2017
Dental equipment and behavioral games at Neighborhood Health
bicycle scholarships for residents of Carpenter's Shelter through Velocity Bicycle Cooperative
Surface tablets to digitize the intake process at Just Neighbors
New appliances and tile flooring at Bethany House
Cribs and crib sheets as part of SIDS education by SCAN: Stop Child Abuse Now
New books for families through the Reading Connection
Two four-seat strollers at United Community Ministries
2016
Books for kindergarteners and first graders at the Alexandria Tutoring Consortium
Construction of a garden bed and benches for the Charles Barrett Elementary PTA
For Community Lodgings to provide 10 summer field-trip scholarships for at-risk youth
Four Westminster Early Childhood Learning Institute scholarships at Hopkins House
English literacy instruction to parents and children in Alexandria City Public Schools by the Literacy Council of Northern Virginia
Pediatric health equipment and supplies for Neighborhood Health
Bicycle scholarships for four residents of Carpenter's Shelter through Velocity Bicycle Co-operative
45 pillow packs with supplies for low-income kids to take to summer camp with Volunteer Alexandria
2015
Summer camp scholarships at the Alexandria Police Youth Camp
Long-term homeless housing at Carpenter's Shelter
Food storage/distribution and registration for federal benefits at Christ Church Lazarus Ministry
Educational certification scholarships at Hopkins House
Transcutaneous bilirubin meter for infants at Neighborhood Health
Food delivery supplies at Senior Services of Alexandria
Teen's shelter room decorations for a Space of Her Own mentor
2014
Boat equipment for educational programs for local students at the Alexandria Seaport Foundation
Repair ALIVE! trucks used to deliver food and furniture to the needy
Bethany House
Summer camp supplies for children at the Center for Alexandria's Children
Books, games and teacher training for a new program at SCAN (Stop Child Abuse Now) on resiliency skills to help children recover from trauma
An industrial scale to efficiently process donations at the United Community Ministries food bank
2013
3 commercial washers to reduce water and electricity costs at Carpenter's Shelter
Support resources for after-school programs for Hispanic middle-schoolers at Casa Chirilagua
Upgrades to the client database at Lazarus Ministry to improve the emergency assistance offering
New computers at Senior Services of Alexandria
Educational materials and equipment for students to become certified in food preparation and therefore be better equipped to find jobs at Friends of Guest House's "Together We Bake"
2012
Renovatation of two exam rooms for newborn babies at Alexandria Neighborhood Health Services
Dust collection system to reduce sawdust particles at the Alexandria Seaport Foundation
Quickbooks training to help 80 Alexandrians learn workforce development skills at C.O.R.E.Weekend camping trip for Space Of Her Own mentors and mentees
Glass display refrigerator for the food pantry at United Community Ministries