Serving in Our Communities: How to Help
Our local mission committee members are in close consultation with our local mission partners and keep this list of financial needs, donation requests and volunteer opportunities regularly updated. Please contact [email protected] if you have any questions.
---
ALIVE! is working with the city and other organizations to assess and coordinate assignments for our volunteers to address the needs around COVID-19. Please visit Volunteer Alexandria to register and see what open volunteer assignments are available.
The Bag Lunch Program seeks WPC volunteers to make sandwiches and/or serve its daily lunches on selected dates. To sign up, go here.   
Bridges to Independence has two big events coming in January. You can sign up here for Brunch with Bridges and here for Martin Luther King Day of Service through Volunteer Arlington. Additionally, Bridges' virtual trivia series returns in February (sign up here).  
Carpenter's Shelter needs volunteers to staff the front desk and to assist with preparing and serving meals. 
The Child and Family Network Centers welcomes contributions to their amazon wish list.
Community Lodgings is proceeding with its Signs of Hope campaign to both raise a little money and provide yard signs designed by the youth in our programs. The youth created the artwork and the sayings on the signs. You can order them for yourself or gifts for others, and if local have them delivered or arrange to pick them up. Also, Community Lodgings continues to have a need for Giant gift cards to help with food insecurity of their members caused by Covid-19.  
Friends of Guest House are once again accepting women who have been recently released from prison into their residential program. After a required quarantine, the women join the now virtual Workforce Development program and prepare for their return to their families, workforce and community. Guest House is currently seeking online Mentors and online GED Tutors for the residents.  Training is provided.  Access more information and volunteer applications here or call 703-549-8072.  
Just Neighbors seeks those who are fluent in Spanish who can do translations from home. They also need volunteers who are willing to come into the office to do telephone intakes. Lastly, they are also looking for a detail-oriented volunteer/intern who can input data into their case management system. They have social distancing measures in place. As of today, they are set for volunteers for the month of February. Check back in a few weeks to learn about volunteer needs in March. Contact [email protected] if you can help.
Neighborhood Health seeks donations of protective equipment and cleaning supplies.
OAR (formerly Offenders Aid and Restoration) is currently seeking items for its Reentry Program for individuals returning to the community from incarceration as well as donations for its Back to School Program for children of incarcerated individuals.  Volunteer opportunities include administrative and computer work as well as assisting for court appearances.   
Senior Services of Alexandria has immediate needs for volunteers (must be under 65 and in good health) for Meals on Wheels and to shop for groceries and deliver to vulnerable seniors in our communities. They also operate a frozen meal delivery service (twice a week between 10:30 am – noon) for seniors who do not qualify for Meals on Wheels. To sign up, contact Nathan Toews, [email protected]. Groceries to Go volunteers are needed to shop for and deliver groceries every other week based on the volunteer's availability. Please contact Sandy Freedman at [email protected].  
Rebuilding Together DC*Alexandria Save the date for June 26, 2021 National Rebuilding Day. Rebuilding Together DC is treating this as their flagship annual event. Teams of volunteers from companies, organizations, and houses of worship will come together to repair homes owned by individuals and families in need in Washington, DC and Alexandria.  
To access additional volunteer and in-kind donation needs that support our local mission agencies and beyond, see Volunteer Alexandria and Volunteer Arlington.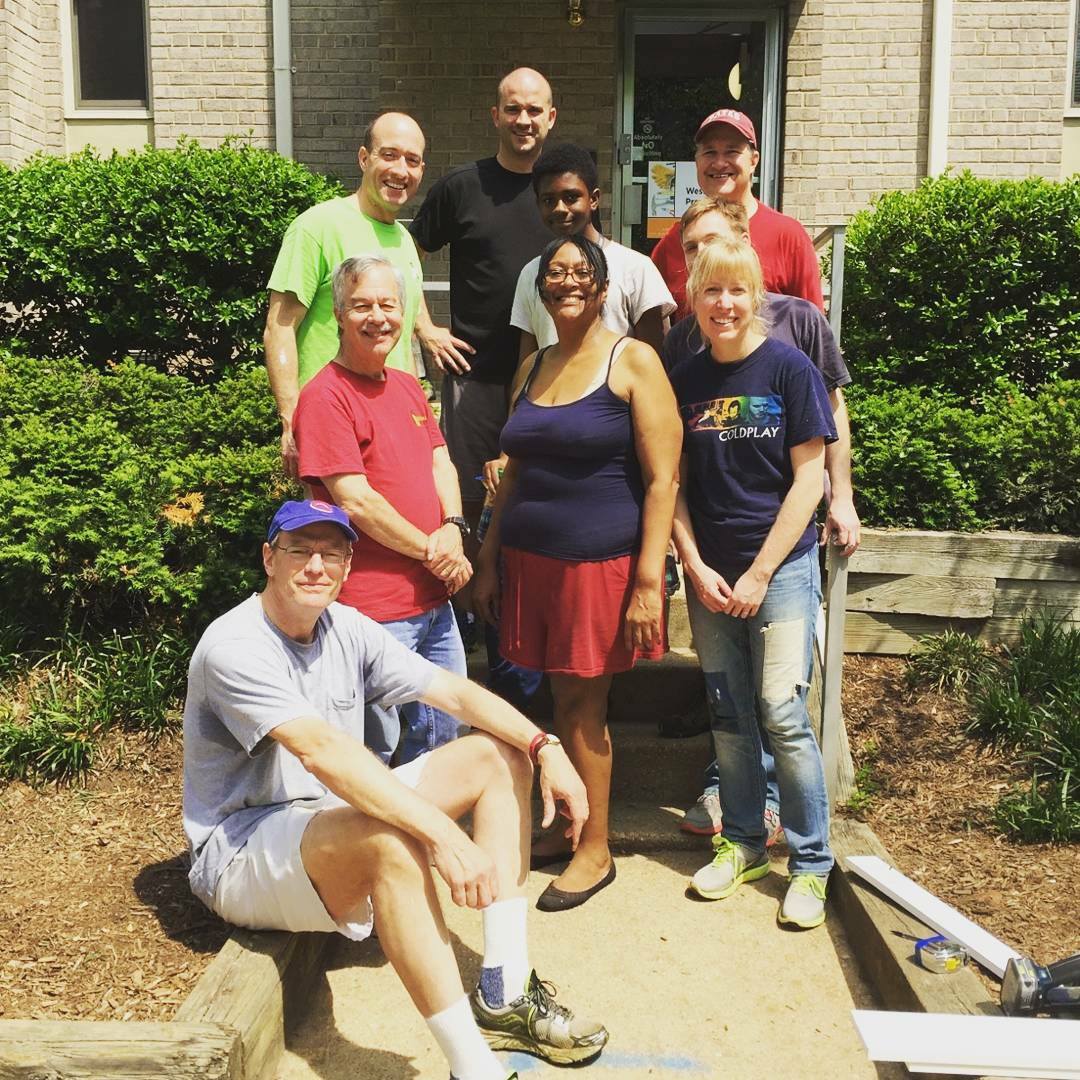 Local
The Local Mission Committee coordinates Westminster's local mission work through partnerships with community service organizations and nonprofits. Our local mission work is organized around the acronym CHESS: Children, Hunger, Education, Shelter, and Self-Sufficiency. The Local Mission Committee also sponsors the Westminster Community Grant Program, an annual award to local nonprofits to help further their missions.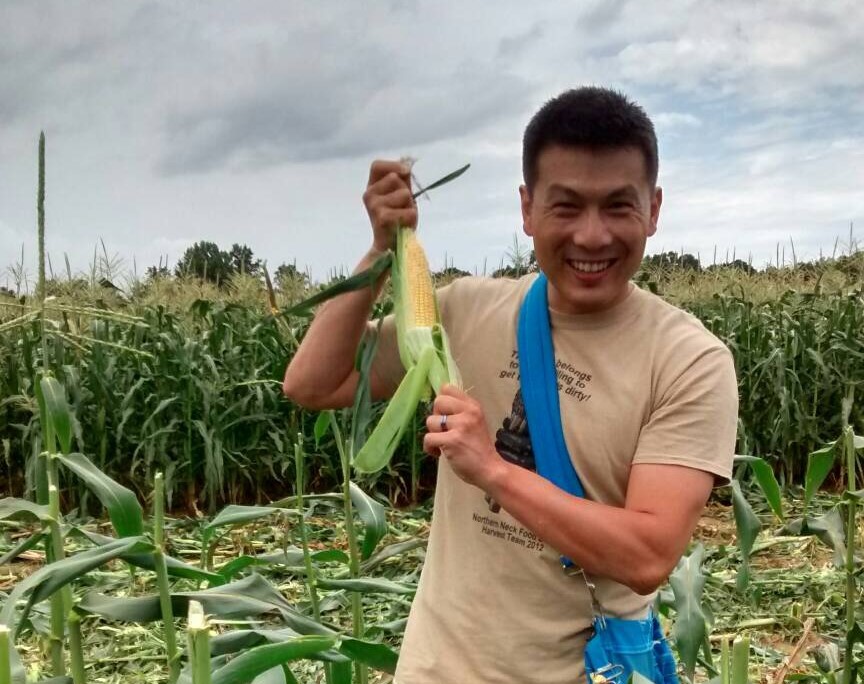 National
The National Mission Committee coordinates Westminster's national mission work. They currently focus on three primary areas: housing rehabilitation in Appalachia with the Appalachia Service Project; regional hunger concerns through gleaning trips in connection with the Northern Neck Food Bank and the Society of St. Andrew; and support of Native American ministry and mission with the Bdecan Presbyterian Church in Spirit Lake, North Dakota.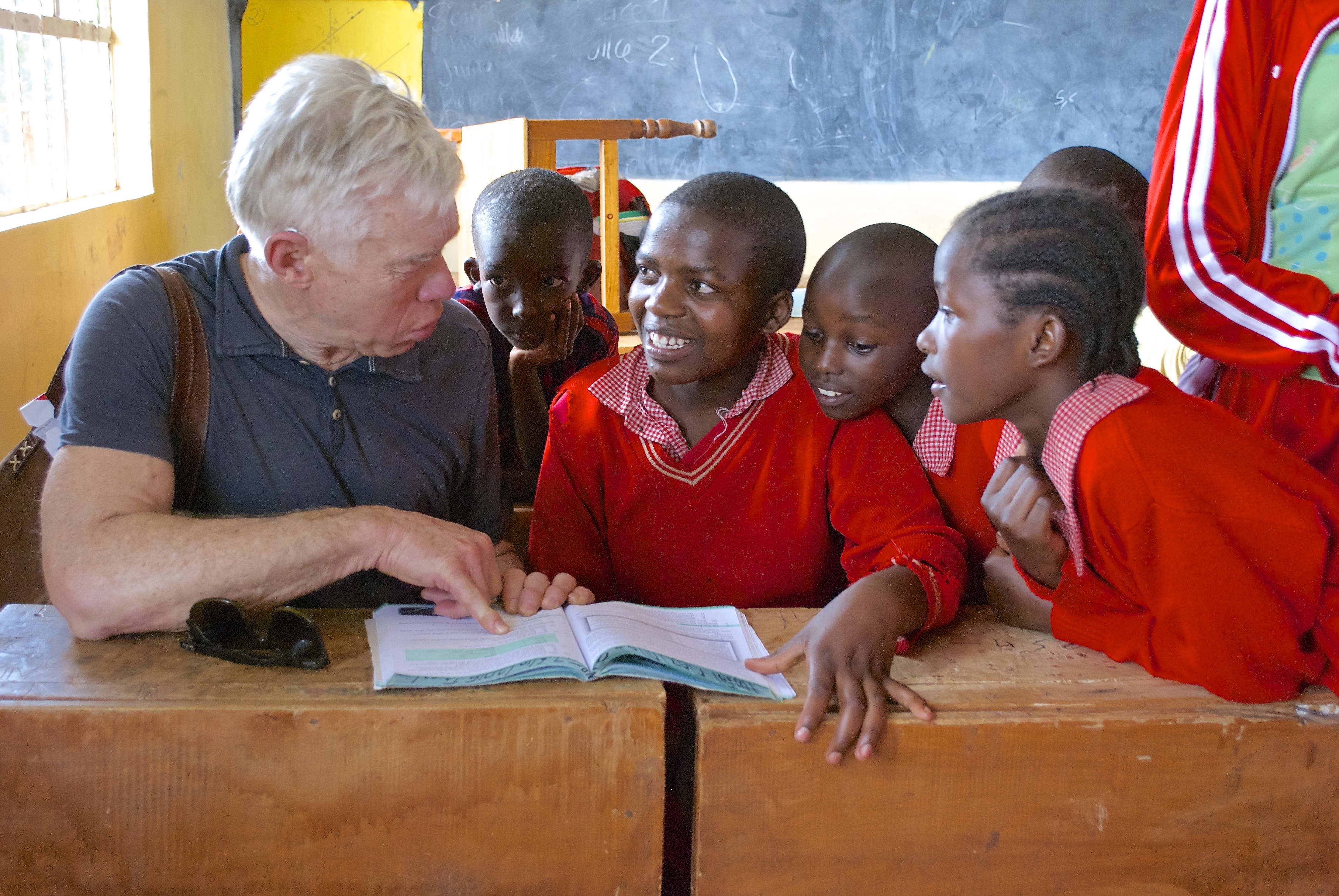 International
The International Mission Committee coordinates the mission activities of Westminster around the world through direct partnerships, through the Presbyterian Church, USA, and in cooperation with mission organizations. Westminster's international missions are primary focused on the United Orphanage & Academy in Moi's Bridge, Kenya, supported since its founding in 2001 by Westminster, Old Presbyterian Meeting House (Alexandria), and Lewinsville Presbyterian Church (McLean).