Return and Renewal
Response to Covid-19 and plans for a full return to our facilities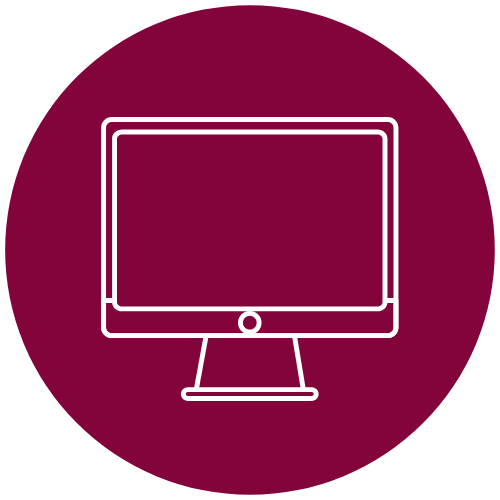 ---
Worship
Sunday worship is online and in-person. Masking is required regardless of vaccination status. A section of the sanctuary is reserved those who prefer to be socially distanced. All other restrictions and procedures have been lifted.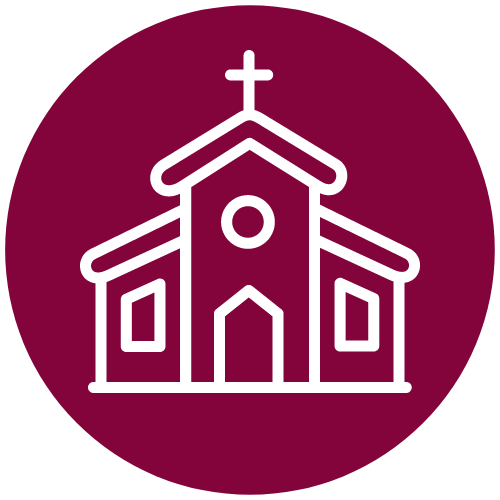 ---
Facilities & Indoor Events
The church offices and building are open for visitors weekdays from 9:00 am to 4:00 pm. Masking is required regardless of vaccination status for indoor, in-person events.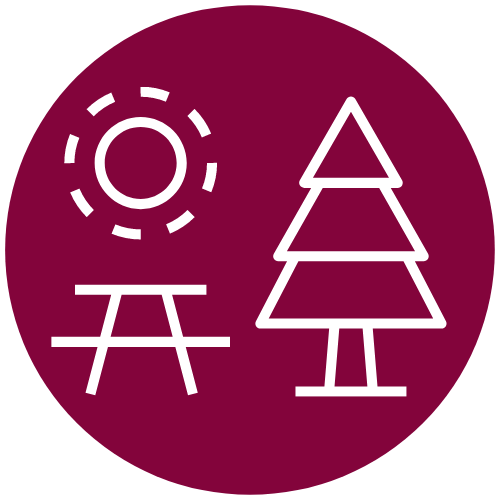 ---
Outdoor Events
For outdoor, in-person activities, masking and social distancing is optional for those vaccinated and strongly encouraged for those not yet vaccinated. Church groups may meet indoors offsite with the same restrictions.
Committee on Return and Renewal
---
December 22, 2021 Update
For previous updates, see here.
Due to the recent increase in community COVID-19 infections, until further notice:
Fellowship Hour after worship is temporarily suspended. We will resume Fellowship Hour as soon as it has been determined by the Return & Renewal Committee and Worship Leaders that it is safe to do so.
No food or beverages may be consumed at indoor meetings (Session, Committee meetings, Women's Circles, Beverly Hills Garden Club, AA, Scouts, etc.), except for personal hydration
Below is a letter from Pastor Larry Hayward regarding worship services, effective Christmas Eve, December 24, 2021:
Dear Friends,
In light of the increase in COVID-19 cases across the country and in our area, I have consulted with our Return and Renew Executive Committee, clergy, and worship staff concerning upcoming worship.  We have decided to continue in-person and livestream worship under the announced schedule, and as we do so, we ask that you bear in mind the following:
That you make the most appropriate decision for yourself and your household, being respectful of others in the community as well
If you plan to attend in-person, please remember:

Secure masking is required at all times

Social distancing is necessary at this point

The sections reserved for social distancing should be honored
Clergy will be greeting people after the service at some distance from the doors so as not to create a potential back-up
We will not be having choirs in services until at least January 9
We urge people to receive COVID–19 vaccinations and boosters, to undergo testing when it is appropriate, and if you have been in worship at WPC, to contact me at

[email protected]

so that we may follow our procedures in letting the congregation know of such a report (without revealing your name)
You may consult our full guidelines and their history on this page, as well as the most recent guidance from the Alexandria Health Department here.
With all that is going on around us, please take time to welcome the birth of the Savior and pray for the hope he brings. 
Larry R. Hayward
---
What is the Return & Renewal Committee?
The nature of the current public health crisis poses significant barriers to returning to worship at Westminster as we knew it in February. Nearly every aspect of our Sunday worship experience is challenged by public health guidelines intended to reduce transmission of the COVID-19 virus. The timing and manner of a return to Sunday worship in the sanctuary therefore needs to be considered carefully and deliberately, based on the best available information and guidance from medical professionals, government agencies and others, and in a public health environment that continues to evolve.
On May 27, 2020, the Session approved the creation of the Committee on Return and Renewal, which will monitor and assess relevant information and recommend to the Session plans for a gradual or complete return to the facilities of Westminster, as well as the resumption of ministries and programs that occur beyond our facilities. In addition to recommending long-term plans, the committee may need to receive and advise the Session on shorter-term, specific requests as they arise.
When the people of Israel "returned" to the land after the exile, they renewed the covenant and shaped their worship and service to God in ways that were different than before, but reimagined and reborn (Nehemiah 8-10). The committee has been intentionally named "Return and Renewal" (as opposed to "Re-open") out of recognition of the tremendous degree to which the ministry of Westminster has remained open – much of it digitally – through this time of pandemic, and out of acknowledgment that when we are able to return to the facilities, many of our ministries will have changed or need to be changed.
Full Committee Description
Members
---
Members of the Committee were appointed by the Session upon recommendation of Pastor Larry Hayward, who serves as the primary staff for the committee along with Director of Finance and Administration Lavinia Davis-Laux. To contact the committee, email [email protected].
Doug Anderson – Vice Chair
Associate Professor, Milken Institute School of Public Health at George Washington University
Lauren Beyea
Chair, Worship Committee
Associate Director of Communications and Marketing, Ford's Theatre
Alex Bryant
Chair, Digital Ministries Committee
Video Production
Marcy Crisler
Former Chair, Christian Education Committee and Former Vice Chair, Congregational Life Committee
Assistant Teacher, Westminster Weekday Preschool
Randy Davis
Chair, Westminster Foundation Board
Attorney
Mike Donley – Chair
Chair, International Mission Committee
Former Secretary of the Air Force
Sarah Hoffman
Former Chair, Christian Formation Committee
Outgoing President, George Mason Elementary PTA
Jill McClure
Vice Chair, Buildings & Grounds Committee
Project Manager/Architect with the Architect of the Capitol
Debbie McCormack
Member, Youth Formation Subcommittee
Deloitte
Jim Muyskens
Session Member
President, Graduate Center, City University of New York
Curt Powell
Vice Chair, Congregational Life Committee; Usher Captain
Certified Business Continuity Professional, Corporate COVID-19 Task Force, Marine Corps Chem/Bio Countermeasures Instructor
Cindy Smith
Chair, Congregational Life Committee
Retired Teacher, Alexandria City Public Schools