The Westminster Foundation endowment grew significantly in 2019 with an exceedingly generous $1 million bequest from Gloria Horning. With input from Barbara Anderson, we look back at Gloria's remarkable life.
Gloria Hope Horning was born October 20, 1925, in Saratoga Springs, NY. A few months after Gloria was born, the family moved to Mobile, Alabama. As a child, Gloria loved going fishing with her father. After graduating from high school at the age of 15, Gloria continued her education at Stephens College in Columbia, Missouri, for one year before transferring to Louisiana State University, where she pursued a bachelor of music degree in vocal performance.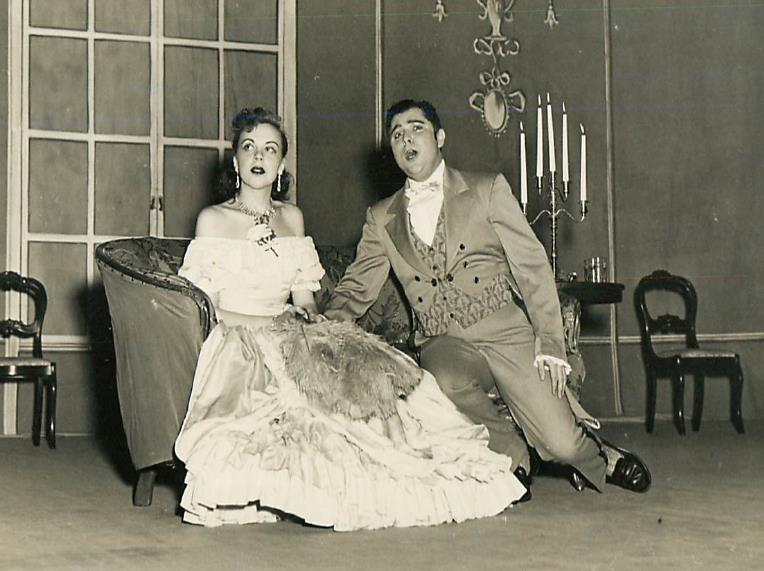 Following graduation from LSU, Gloria moved to New York City to be closer to her older sister June, who worked as a TV producer for Kukla, Fran, and Ollie and The Aldrich Family, and to pursue her dream of being a singer as a student at the Juilliard Opera Workshop. Her strong soprano voice had been featured in charity and television shows in Mobile and New Orleans in the early 1950s, sometimes with June. Gloria had the leading role of Violetta in the Mobile Opera Guild's presentation of La Traviata. The sisters traveled extensively in Europe as recreation hostesses, entertaining troops as part of the Army Special Units in Germany in 1952-1954, and Gloria sang with the Winged Victory Chorus. Gloria even had the opportunity to sing for Ed Sullivan when he came to Mobile in 1954 for his "Toast of the Town" show with comedian Joey Bishop. Gloria spent numerous hours rehearsing and performing in operas, in the chorus at the Greenwich Village Opera Company, on Kate Smith's TV show and The Aldrich Family, and with the Metropolitan Opera. Sadly, June passed away from cancer in her late 30s.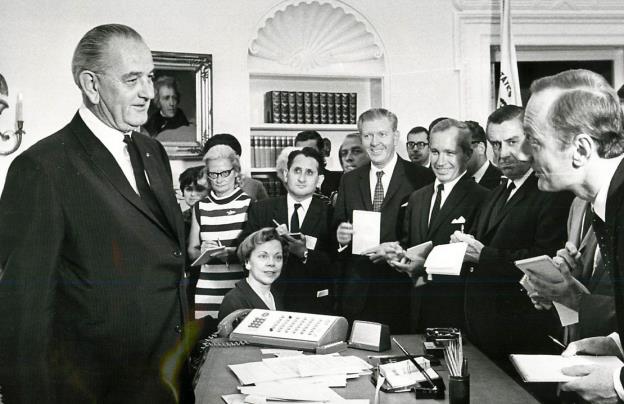 In parallel with her singing career, Gloria held a secretarial position in New York City. She received a call one day from President Johnson's press secretary, Bill Moyers, requesting her to move to Washington, DC, to serve as a stenographer in the White House. She edited the official presidential transcripts for Presidents Lyndon Johnson and Dwight D. Eisenhower. She had fond memories of traveling to Johnson's ranch in Texas, and to Puerto Rico and New England during her time as a stenographer. After the White House, she was a court reporter for many well-known judges in DC courts until she retired.
Gloria's favorite hobby was singing. She was a paid soloist at Alexandria Methodist Church for many years before transferring to Westminster. Here she was a member of the choir, active in the women's groups and Bible study, sent cards to the sick, and prepared the weekly church bulletins. Gloria passed away on April 14, 2017, after a very brief illness.