Westminster Weekday Preschool
The Westminster Weekday Preschool Board and staff are currently developing reopening plans for fall 2020 in coordination with Westminster Presbyterian Church's
Committee on Return and Renewal
 and the Virginia Department of Social Services Licensing department's COVID-19 phased guidelines. We are still accepting applications for the 2 1/2s and 3s classes, and for the 4s wait lists. Please contact
Carolyn Burke
with any questions regarding these guidelines or 2020-21 registration.
Westminster Weekday Preschool is a developmental program that encourages each child to grow socially, emotionally, physically, and cognitively at his or her own pace. Our curriculum is based on an understanding of how children grow and develop and how they learn and attempt to make sense of the world around them. Our belief is that children acquire this knowledge about their physical and social worlds through play and interaction with other children, adults and objects.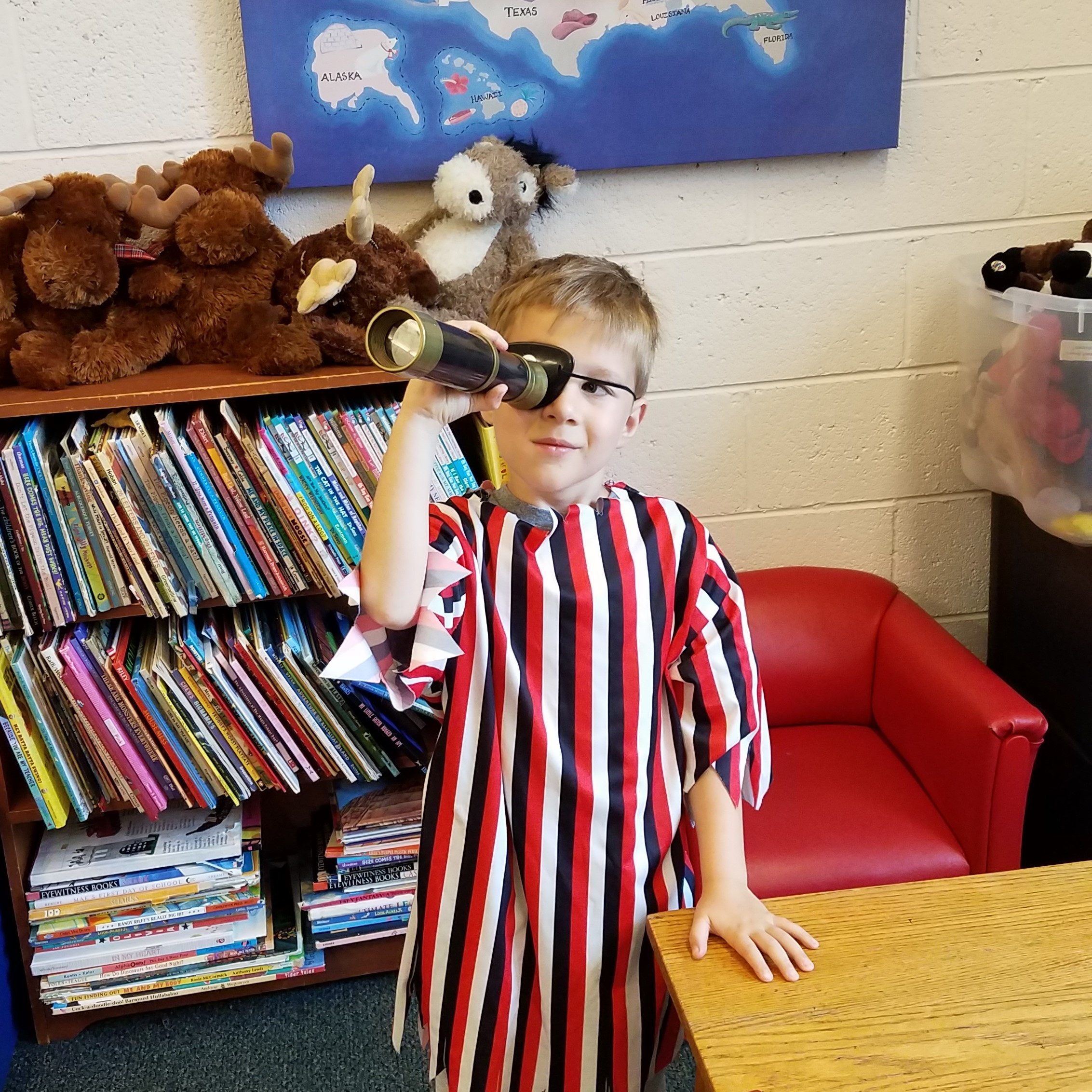 WWP accepts children of all racial, ethnic and religious backgrounds, including children with special needs. We strive to provide a rich variety of experiences for our students by sharing customs, ideas, traditions and meanings, and promoting understanding and acceptance of each other. We celebrate traditional Christian holidays while also welcoming the opportunity to learn about other traditions and holiday celebrations.
Licensed by the Commonwealth of Virginia, we are proud that the preschool has been recognized by Northern Virginia Magazine as one of the top preschools in the area. The preschool is administered by a Board of Directors consisting of parents, church members, and staff. For more information, contact Carolyn Burke, Director.
Learning at Westminster Weekday Preschool
The school year runs from September to early June, and all classes are from 9 am-12 pm. There is an optional two-week Summer Camp in mid-June for currently enrolled students.
Each day is structured so children know what to anticipate. The day includes a balance of fine- and gross-motor activities, group and individual activities, a snack, outdoor and circle times. To supplement the daily curriculum, the children are also exposed to special experiences in our classrooms, on our playground, and on field trips in the community.
Each classroom has a teacher and an assistant. Every teacher holds a degree in early childhood education, a child development associate's credential, or a degree in a related field. In addition, a music teacher, an occupational therapist (OT), and two inclusive classroom assistants work with all classes.
2020-2021 Registration
Classes are for children who have reached the age of 2½ as of December 31, 2020, and ages 3 or 4 as of September 30, 2020. Registration for the 2020-2021 school year was in January 2020. There are currently open spaces available in the 2 1/2s and 3s classes; there is a waitlist for the 4s classes. Tours of the preschool are held on first and third Wednesdays and second and fourth Thursdays from 10-10:30 AM. Please contact Carolyn Burke for more information or to schedule a tour. Please note: no tours are scheduled during the month of September.
Becky Bailey Conscious Discipline Class
Every January and February, WWP teacher Pam Beard and Director Carolyn Burke lead this DVD series and group discussion. Information on our 2020 class can be found below; 2021 dates to come!