Westminster Weekday Preschool
Westminster Weekday Preschool is a developmental program that encourages each child to grow socially, emotionally, physically, and cognitively at his or her own pace. Our curriculum is based on an understanding of how children grow and develop and how they learn and attempt to make sense of the world around them. Our belief is that children acquire this knowledge about their physical and social worlds through play and interaction with other children, adults and objects.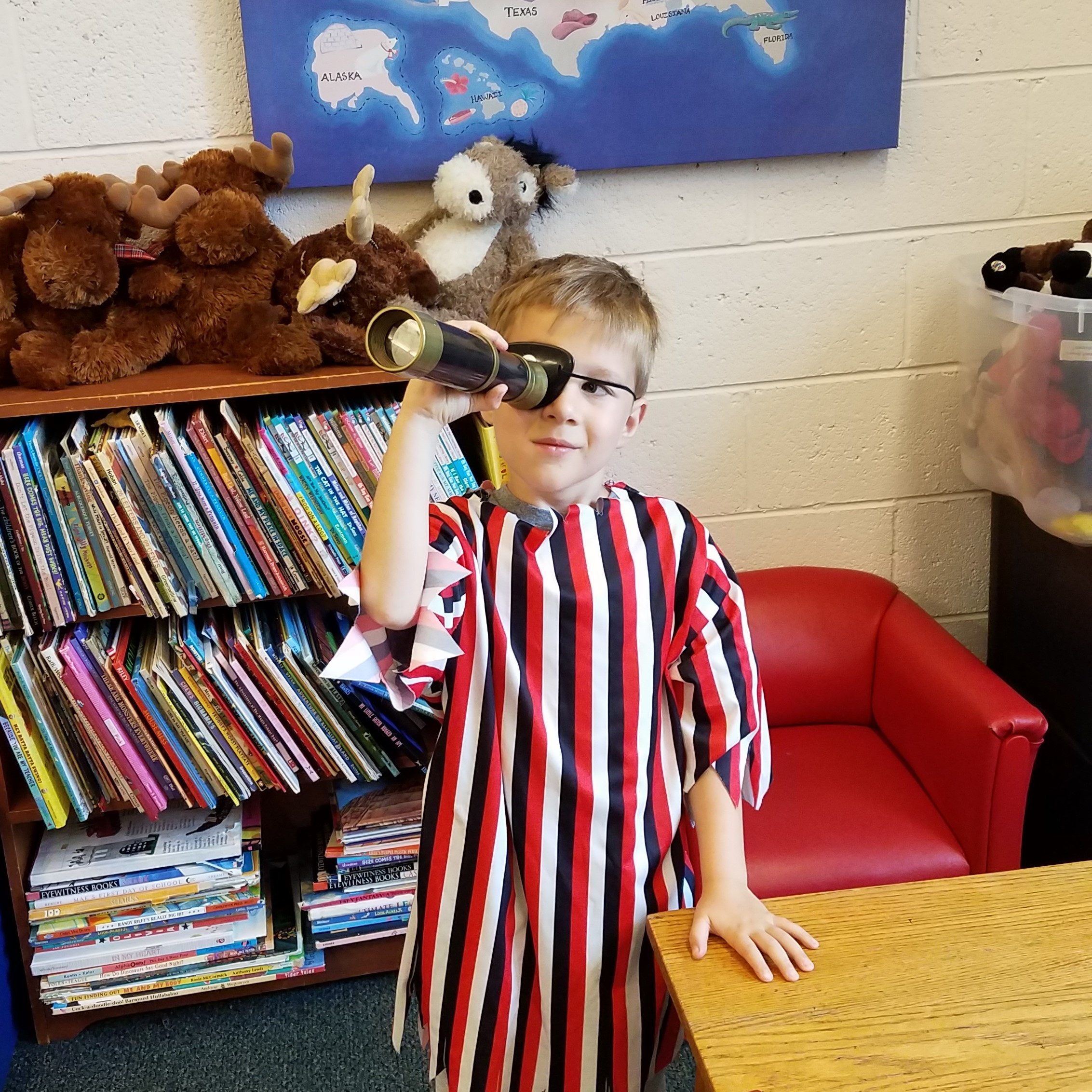 WWP accepts children of all racial, ethnic and religious backgrounds, including children with special needs. We strive to provide a rich variety of experiences for our students by sharing customs, ideas, traditions and meanings, and promoting understanding and acceptance of each other. We celebrate traditional Christian holidays while also welcoming the opportunity to learn about other traditions and holiday celebrations.
Licensed by the Commonwealth of Virginia, we are proud that the preschool has been recognized by Northern Virginia Magazine as one of the top preschools in the area. The preschool is administered by a Board of Directors consisting of parents, church members, and staff and is a member of the Alexandria Half-Day Preschool Directors Association. For more information, contact Carolyn Burke, Director.