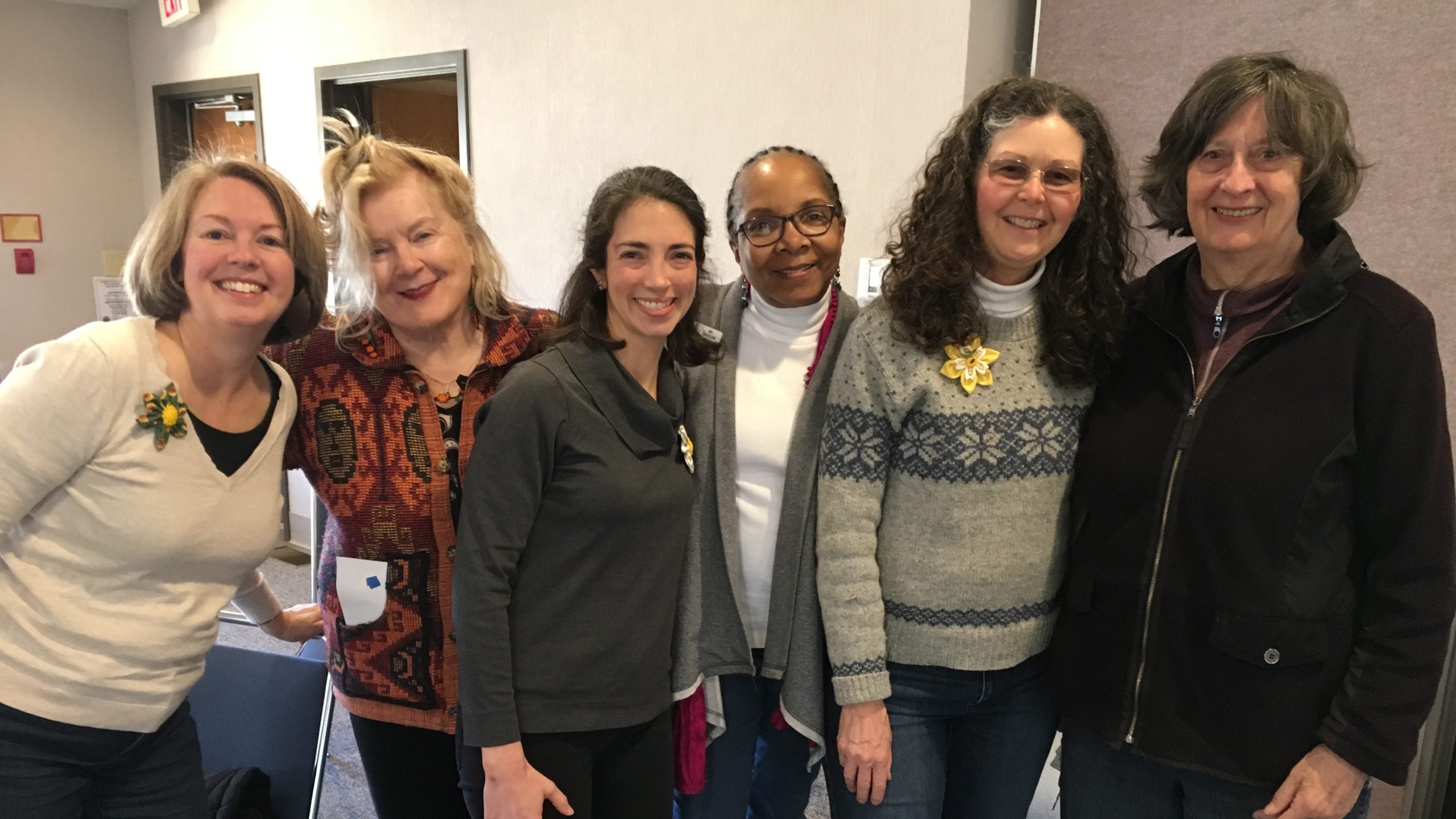 Presbyterian Women
Presbyterian Women (PW) is a denomination-wide ministry for all women in the church. PW supports the mission of the PC(USA) and nurtures women's faith, friendship, and fellowship. All women in the church are considered to be Presbyterian Women.
PW is committed to:
Nurturing faith through prayer and Bible study
Supporting the mission of the church at home and worldwide
Working for justice and peace
Building an inclusive, caring community of women
For more information about Presbyterian Women at Westminster, contact Moderator Bonnie Paladino and Vice Moderator Suzanne Neureiter at [email protected].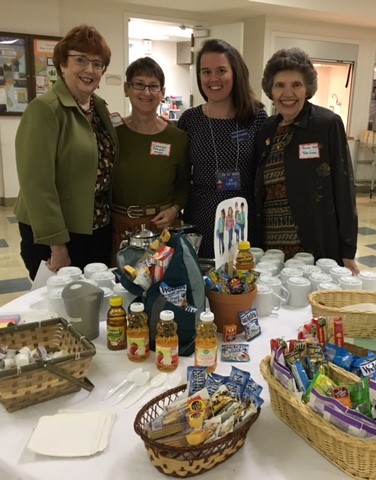 Women's Circles
Mary, Elizabeth, Sarah, Rachel, Hannah, Ruth, Lydia. Who are these women and what do they have in common? They are all important women in the Bible and they also happen to represent the names of each of our seven Women's Circles. Over 100 women are involved with a circle here at Westminster. We meet monthly for Bible study, fellowship, and mission support. Each year, the Bible study program offers us insight into the meaning of scripture as well as opportunities for discussion of what it means in our daily lives. In addition, each circle takes time to share joys and concerns, casual fellowship conversation, and to reach out to those in need through cards, prayers and offerings.
Our 2021-2022 Bible study is "What My Grandmothers Taught Me: Learning from the Women in Matthew's Genealogy of Jesus." Click below to learn more about our circles!
---
Fall 2021 Circles Info Sessions (Virtual)
If you'd like to learn more about our women's circles, you are invited attend one of the following information sessions on Zoom or contact Nancy Hall Berens.
Monday, August 23 at 7:30 pm
Tuesday, August 31 at 7:30 pm
Wednesday, September 1 at 10:00 am
Book Groups
The Book Groups typically meet on the fourth Monday of the month. Come to either the morning group at 11am or the evening group at 7:30pm. Book groups will continue to meet through Zoom! Contact Nancy Hall Berens for details.
2021 Book Group Selections
---
September 27 | American Dirt by Jeanine Cummins (fiction)
October 25 | The Keepers of the House by Shirley Ann Grau (fiction)
November 22 | A Woman of No Importance by Sonia Purnell (non-fiction)
Christmas Break
January 24, 2022 | The Dearly Beloved by Cara Wall (fiction)
Pillow Ministry
This group works once a month to sew stuffed animals for children and heart pillows for surgery patients at Alexandria INOVA Hospital. These items bring joy to children at the hospital and help facilitate the recovery process for cardiac patients. This group is currently not meeting in-person right now.