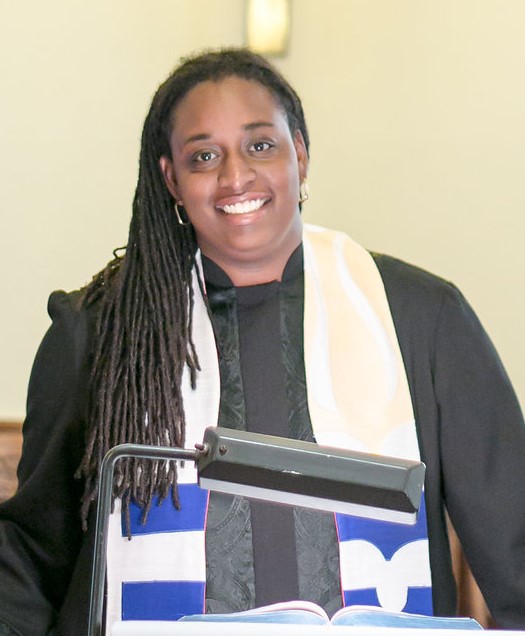 Whitney joined Westminster's staff in April 2017 as Associate Pastor for Youth and Young Adults. Whitney is a native of the triangle area of North Carolina, having lived or worked in Raleigh, Durham, and Chapel Hill. She holds Bachelors of Arts in Philosophy and Religion from the University of North Carolina at Wilmington and a Master of Divinity and a Master of Arts in Youth and Young Adult Ministry from Princeton Theological Seminary. Prior to coming to Westminster, Whitney served as the solo pastor of Chestnut Street Presbyterian Church (U.S.A) in Wilmington, NC and Director of Youth and Young Adult Formation at University United Methodist Church in Chapel Hill, NC. Whitney is excited to be among great colleagues in ministry, as she works alongside youth and young adults as they engage what it means to claim their faith and participate in God's redemptive story of love and hope. For more information, please visit her website.
Email Rev. Whitney Fauntleroy: [email protected]
---
To contact Rev. Whitney Fauntleroy, Associate Pastor for Youth & Young Adults
please use the form below.
Or call: 703-549-4766 ext. 103