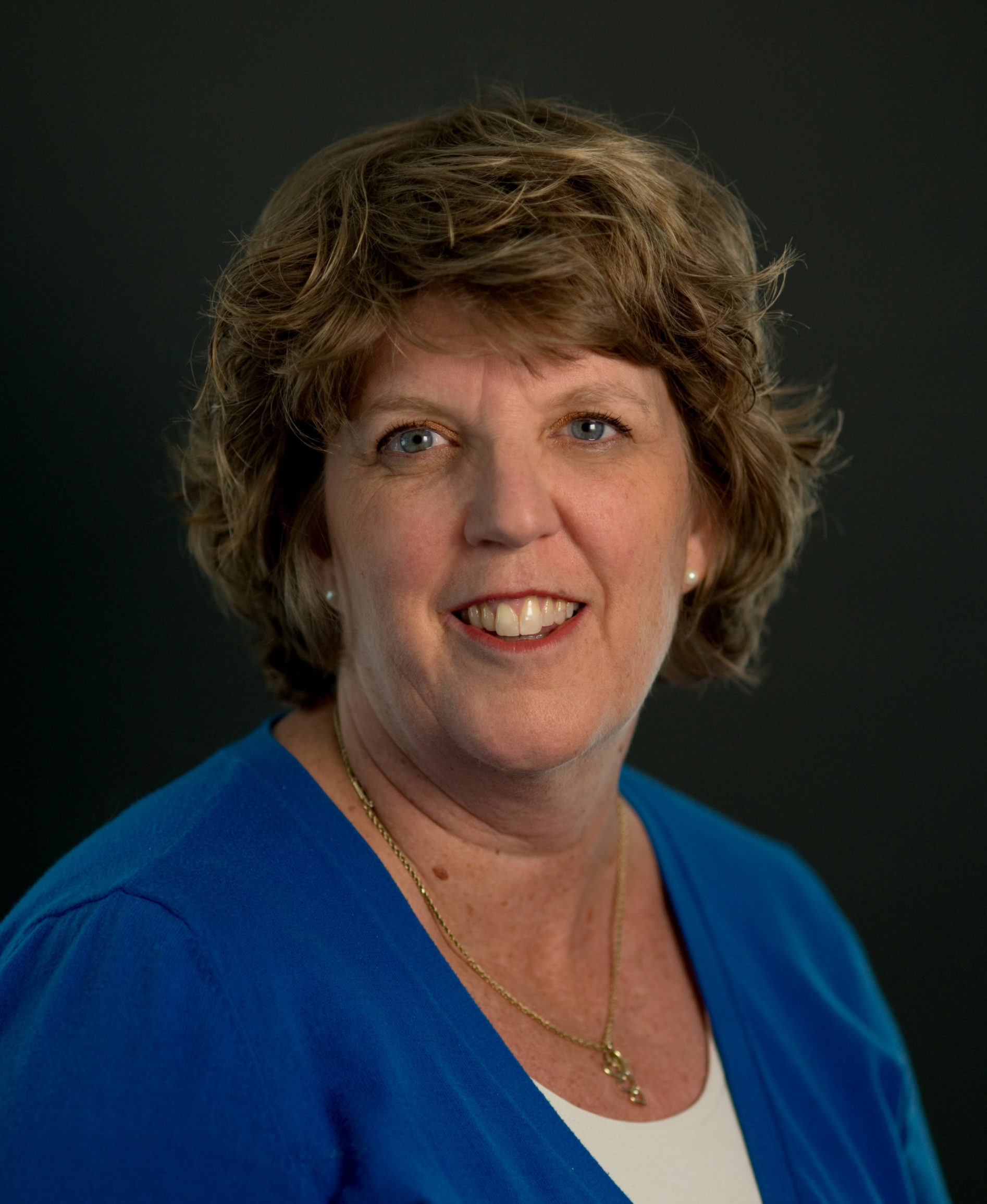 Patty joined Westminster in 1996, and was also a member from 1990-1992. Patty served on the Session, and was the chair of the New Member and Congregational Life Committees. Prior to becoming an Elder, Patty was a Sunday school teacher, a substitute in the bell choir and a regular usher. Patty is a teacher at the Westminster Weekday Preschool and the former president of the PTSA at TC Williams High School. Prior to having children she was in higher education as an Associate Director of Admissions. Patty lives in Alexandria with her husband Rob, and her three children, Caroline, Maggie and Grant. She enjoys reading, going to the beach, and gardening.
Email Patty Chamberlain: [email protected]
---
To contact Patty Chamberlain, Director of Children's Ministry
please use the form below.
Or call:
703-549-4766 ext. 124