Ash Wednesday Services
Wednesday, February 26
6PM & 7:30PM Worship in the Sanctuary
Begin Lent by acknowledging our need for repentance and receiving the imposition of ashes. The 6PM service is a shorter service, featuring our children's choirs.
Bach Cantata for Lent
Sunday, March 8
11:00 AM in the Sanctuary
Gottes Zeit ist die allerbeste Zeit (God's Time Is the Best of All Times)
Johann Sebastian Bach
Featuring the Westminster Choir accompanied by an orchestra of period instruments.
Compline Services
Wednesdays, March 4, 11, 18 & 25 and April 1
7-7:30 PM in the Sanctuary
Join musicians from Westminster as we offer services of sung prayer called Compline, or "Prayer at the Close of the Day." This short service (30 minutes or less) can become a meaningful part of your week and Lenten discipline. No two services will be the same.  Consider making these services part of your family's experience with Lent, the devotion and prayer preceding a committee meeting, or just as a gentle way to offer prayers and the end of the day. You can find an outline of the service in our hymnal on p. 31.
Centering Prayer
Mondays, March 2, 9, 16, 23 & 30
4-5 PM in Westminster Room
Using this ancient form of coming together, all are welcome to join this time of reflection, sharing and prayer. Led by Amey Upton.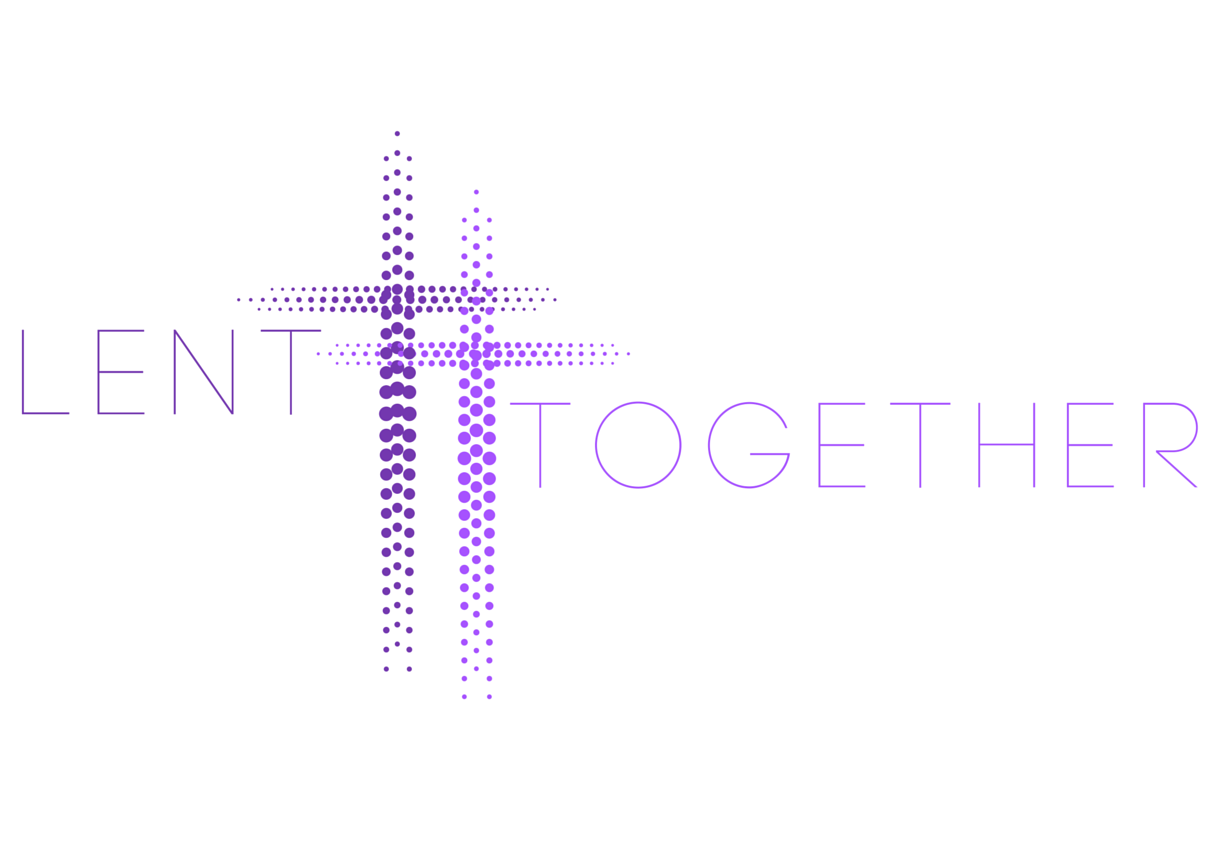 Lent Together: A Hands-On Worship Experience
Wednesday, April 1
4:30-6:45 PM Worship Stations in the Sanctuary
6 PM Taco Bar Supper
The Children's Formation Team invites members and friends of Westminster to an intergenerational evening of fellowship, dinner, and interactive learning. We welcome everyone to join us for a hands-on learning experience about Holy Week.
Holy Week Prayer Bottle ✢ Book Nook ✢ Tree of Light ✢ Communion Cups ✢ Cross of Confession ✢ and more!
Dinner ($7/person; under 5 is free)
Please RSVP for dinner so that we have enough food! RSVP by Friday, March 27.