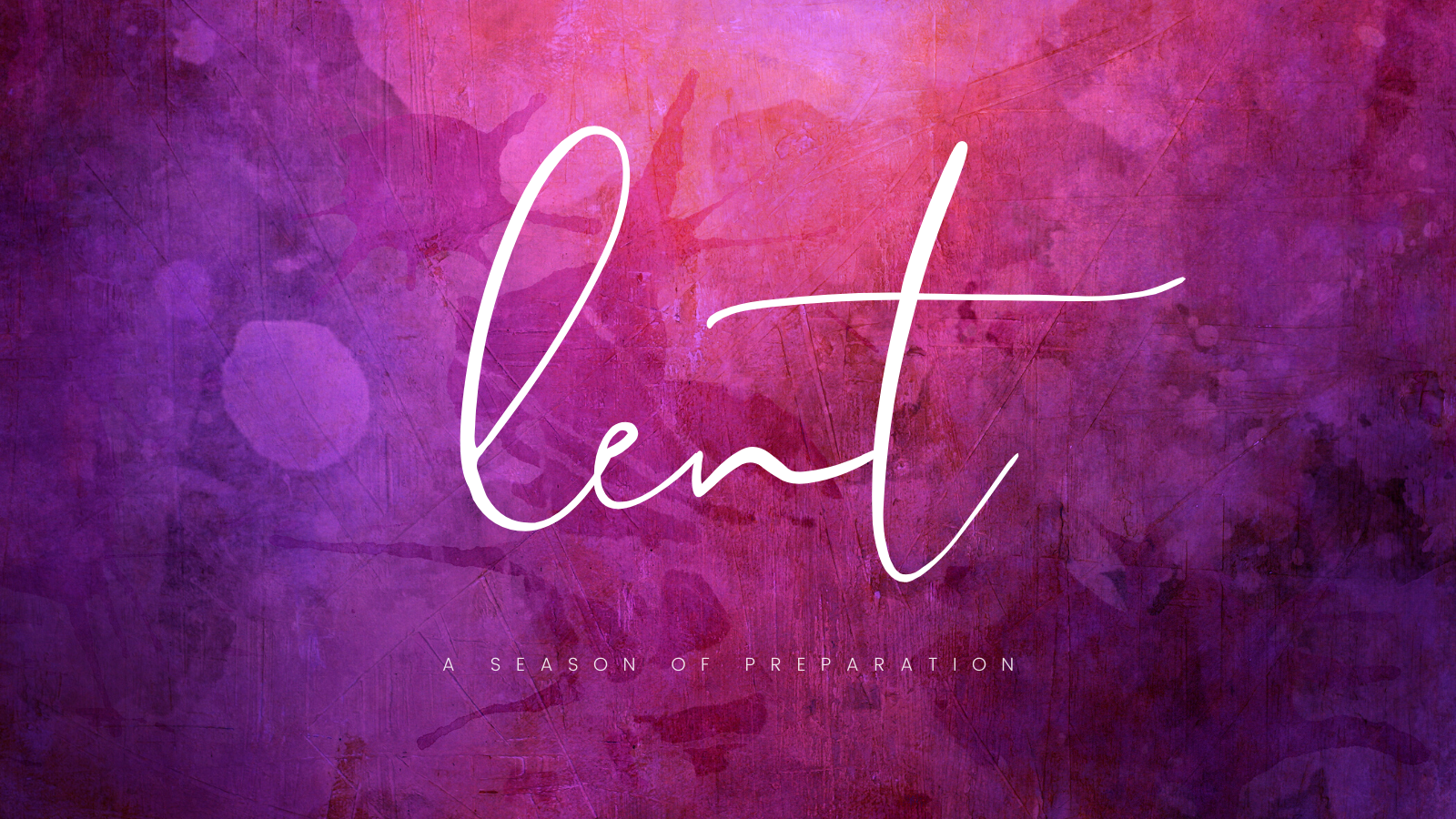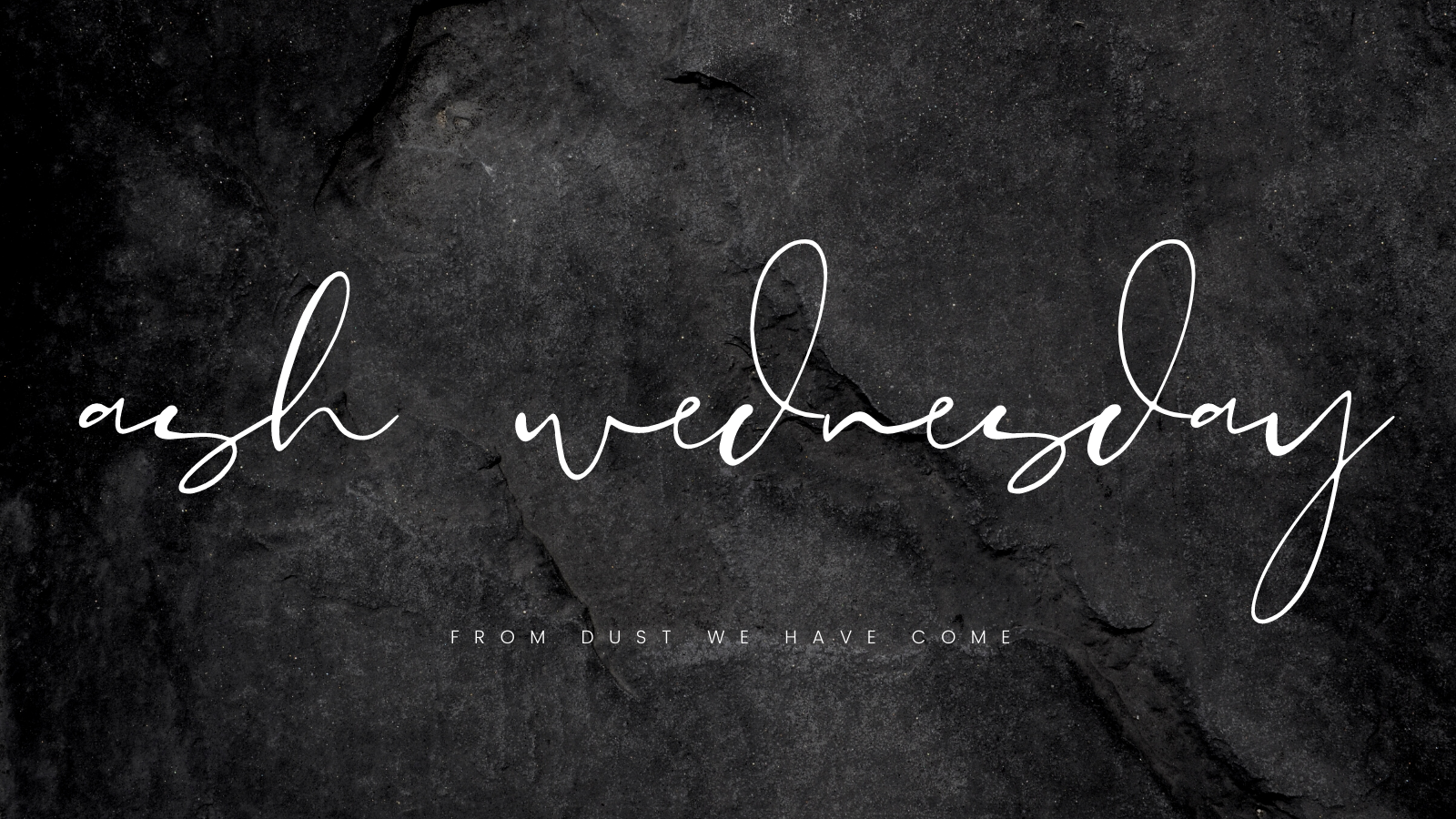 Ash Wednesday
Wednesday, February 17, 2021
---
In Lent, we prepare ourselves to participate anew in Christ's death and resurrection. We acknowledge our need to repent, to turn from sin and lay aside the non-essentials, so that we may open to receive and hold the essence of the gospel of Jesus Christ, with all of his love, mercy and forgiveness.
This online service is available on demand for you to worship at any time throughout the day. There will be no in-person Ash Wednesday service.
---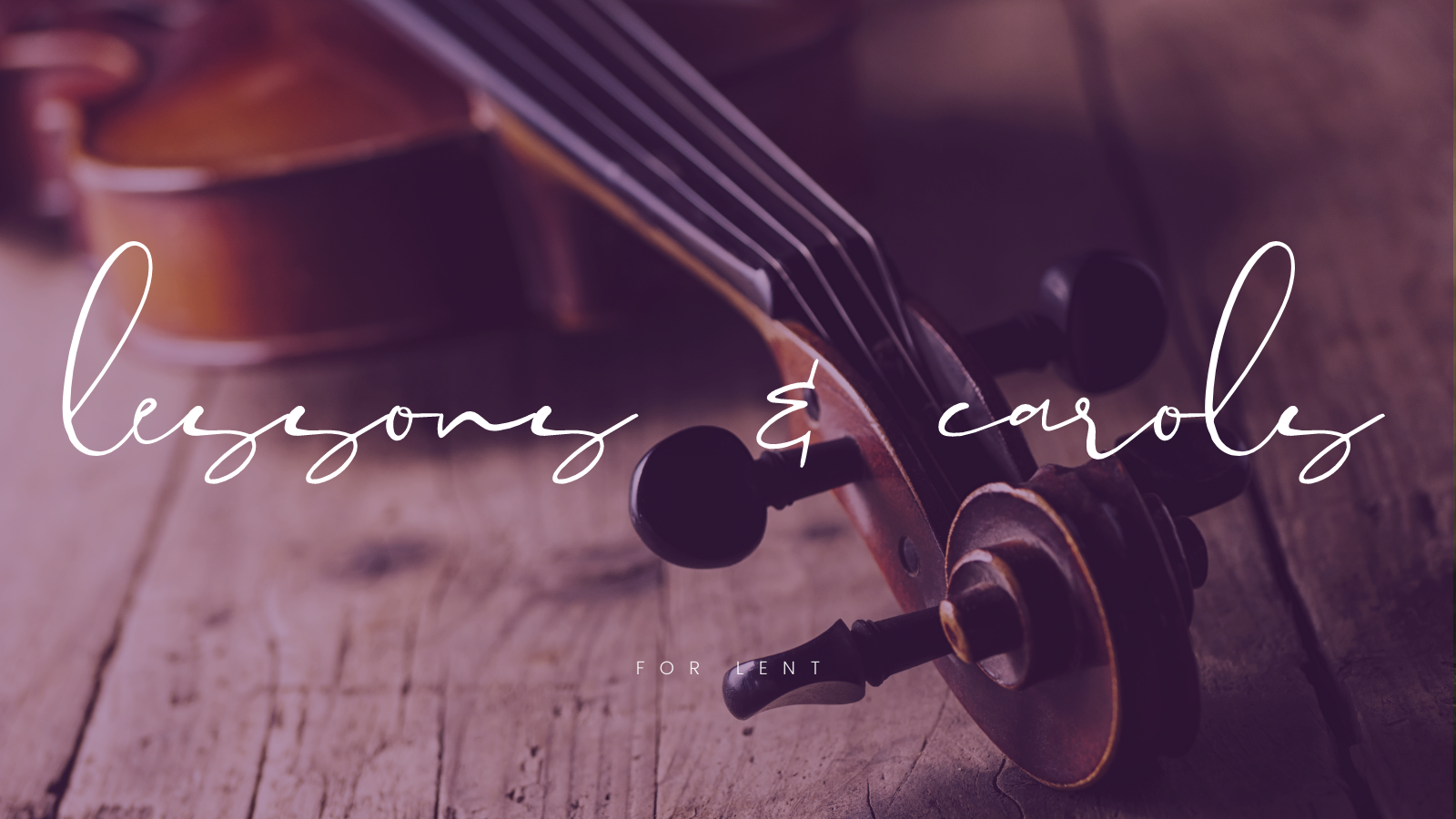 Lenten Lessons and Carols
Sunday, March 14, 2021
---
8:30am Worship In-Person
The in-person worship service on this Sunday will be at 8:30am in the Sanctuary and will not be livestreamed.
11am Worship Online
Featuring virtual choirs of children, adults, and strings and the sacrament of Communion. This service will be pre-recorded for the coordination and safety of our musicians.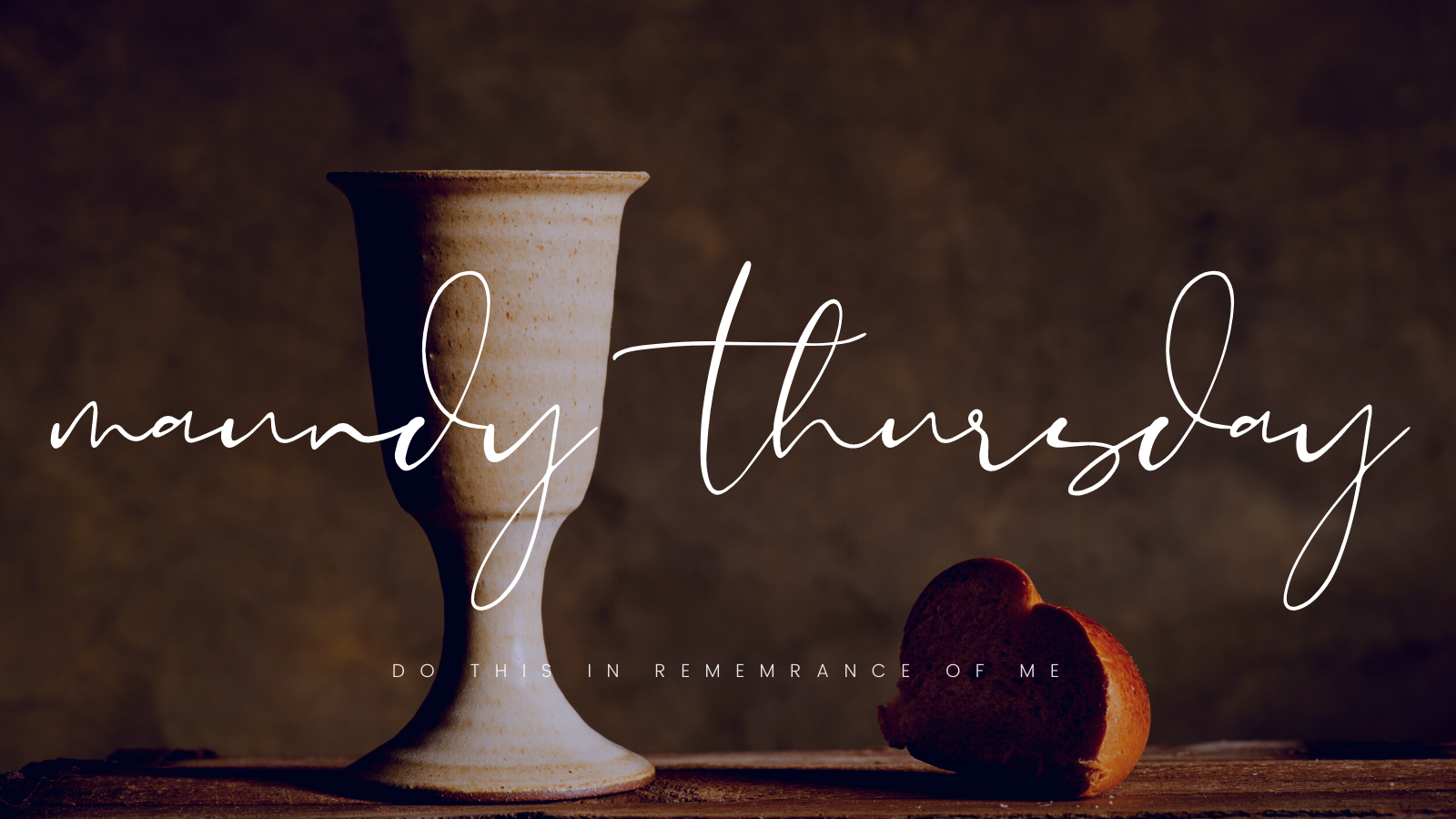 Maundy Thursday
Thursday, April 1, 2021
---
7:30pm Worship Live on Zoom
Led by Rev. Patrick Hunnicutt
No in-person worship service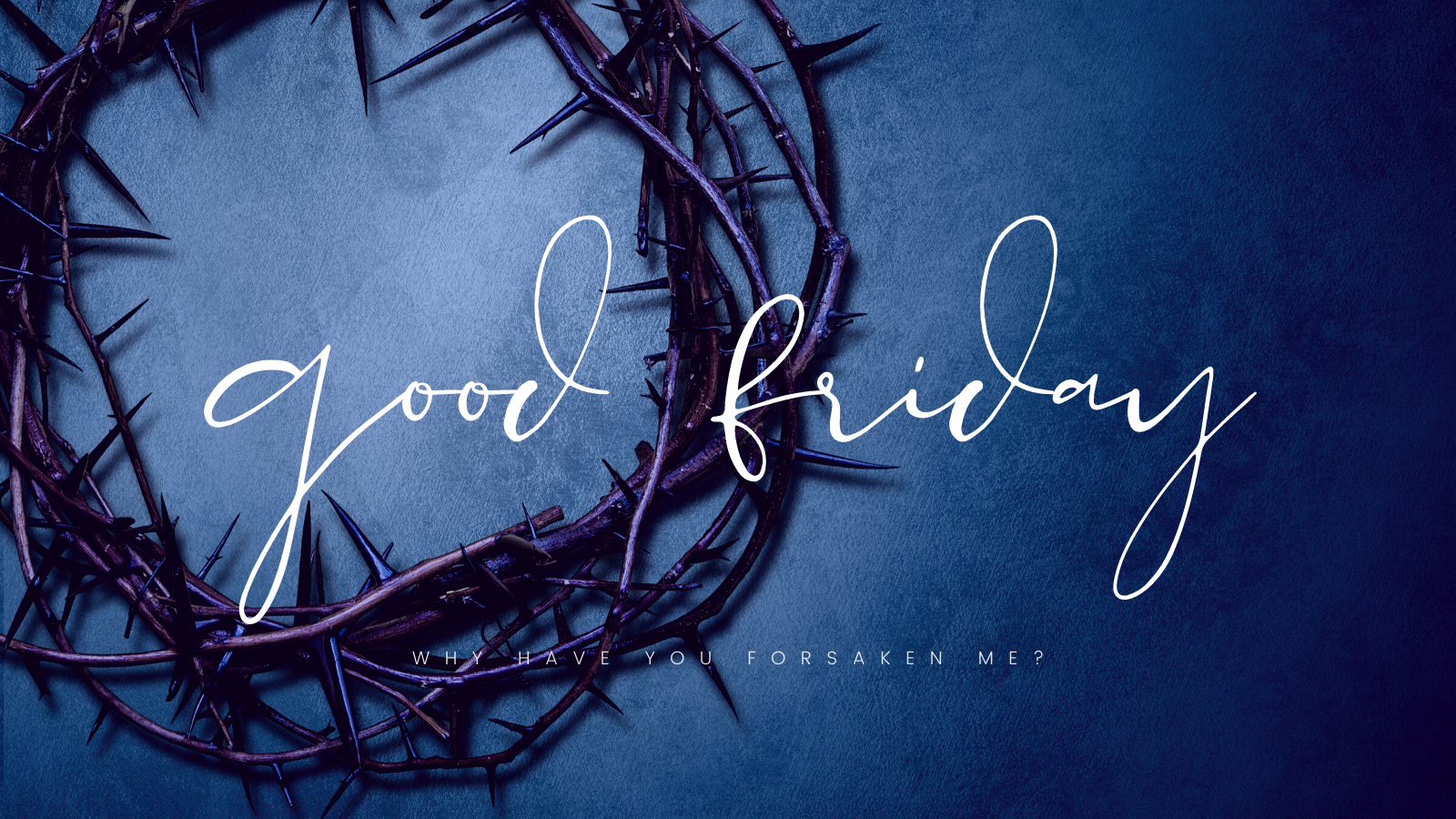 Good Friday
Friday, April 2, 2021
---
7:30pm Worship Live on Zoom
Led by Rev. Jacob Bolton
No in-person worship service