In-Person Worship
For the current status of the church's facilities and other activities, click here.
The Session approved re-opening worship in the sanctuary on a limited basis starting Sunday, October 18, 2020. We will limit the number initially to forty people, including ushers, video production volunteers, and worship leaders. Please look over this page for our new procedures, including a registration requirement, risk acknowledgement, and your agreement to wear a mask and observe physical distancing.
As we enter this new phase, we stress two things: we are offering a service that is designed for both the limited number of people who will worship in person and those who continue to worship online; and we will continue to offer both so that individuals can make the choice that is best for them and their household, based on health considerations (mental, physical, and spiritual), their tolerance for ongoing risks, or personal preference.
We welcome all who worship – whether in-person or online; and we respect your choices.
Watch our orientation video for what to expect when attending worship in person at Westminster: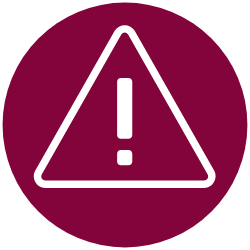 Determine Your Participation
Westminster has carefully reviewed federal, state and local health agency guidelines and has put in place preventative measures to help reduce the risk of infection from the coronavirus, which causes the illness COVID-19. Prior to attending a service, determine:
Whether you, or anyone in your immediate household who is or is not attending, are exhibiting COVID-19-like symptoms, such as fever, loss of taste or smell, chest tightness, fatigue, cough, nausea or vomiting, sore throat, shortness of breath or difficulty breathing, etc.
Whether you have had contact with anyone who has tested positive for COVID-19 within the past 14 days.
If the answer is yes to either of those questions, continue to worship with us online.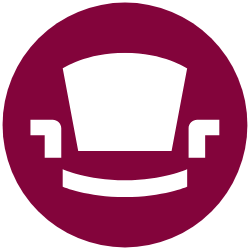 Reserve Seats
Westminster has adjusted seating in the sanctuary to maintain physical distancing between households throughout the service. Before reserving your seat, you will be prompted to complete a risk acknowledgement form for your household. Upon submission of that form, you will be redirected to the reservation system. The system will automatically provide for distancing around the seat(s) that you select; if you would like to sit together as a family, please reserve all the seats for your household at the same time. You will receive a copy of your reservation by email; please bring a copy (print or digital) with you to the service.
Attendance is currently limited to 25 persons in the congregation; reservation is required. Reservation for a Sunday service will be open from the Monday prior at 10:00am to Friday at 3:00pm. If reservations are full, please sign up for the waitlist.
At the Church and During the Service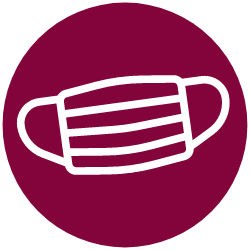 Wear a Mask
Masks are required for all persons ages 2 and older while on church property (indoors and outdoors). Properly wear your mask over your nose and mouth. Please bring your own face covering with you.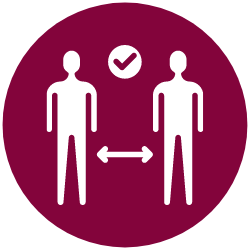 Maintain Physical Distancing
Physical distancing (maintaining a 6-foot separation from another person not in your immediate household) is required while on church property, both outdoors and indoors. This includes the restrooms; they are limited to one person or one household at a time.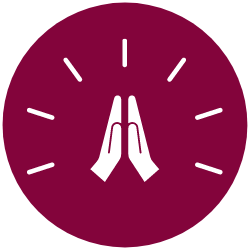 Worship Together
Outdoor greeters will meet you as you arrive, confirm your reservation, and direct you to the sanctuary entrance on Cameron Mills Road (or to the accessible entrance with the elevator). An usher will greet you at the sanctuary entrance, confirm your reservation, and direct you to your seat. Please follow directions of the ushers and the posted signage throughout the church, especially those indicating one-way traffic flow.
Bulletin
Paper bulletins will not be distributed; hymns and Bibles have been removed from the pews. Visit the online worship page to print or bookmark the order of worship prior to arriving, or scan (with your phone camera) the QR code in the sanctuary entrance to access the online bulletin on your phone.
Offering
Offerings will not be collected during the service. Please give online or drop your offering in the designated offering box located in the narthex.
Congregational Participation
Please remain seated throughout the service. Feel free to quietly recite the response to the scripture reading, the Apostles' Creed, and the Lord's Prayer, while keeping your mask on. Please do not engage in singing. On communion Sundays, communion will not be served to the in-person congregation; we encourage those attending in-person to take communion when they return home as an extension of the day's worship.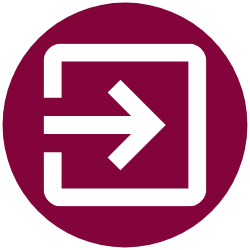 Exit the Building
Following the postlude, the minister will signal that you may leave down the window-side aisles and move outside through the doors adjacent to the chancel or narthex. Follow the posted exit signage directions for your pew. As you exit, please save any conversation or greeting of your fellow congregants for outside.
Frequently Asked Questions