Giving
Giving to Westminster may be made online, by mail, or by legacy gift through the Westminster Foundation. Explore the option below and contact Lavinia Davis-Laux, Director of Finance and Administration, with any questions.
Team Whitney Fundraiser
Donations to the Team Whitney fundraiser are made through a separate process than Westminster's normal giving options. Please click below for giving instructions. Thank you!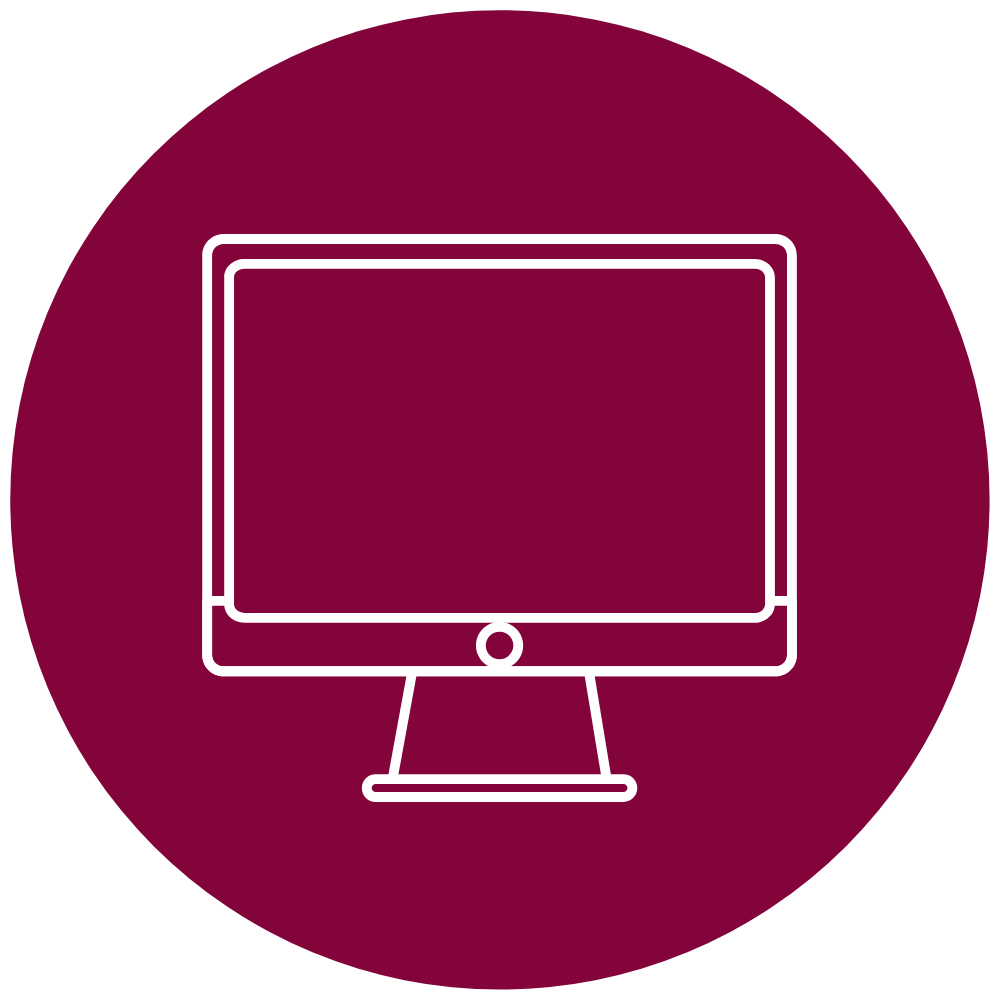 Online giving is available for anyone wishing to give to Westminster, whether you are a member or a one-time visitor. To give now, click on the button below to access our online giving portal.
Once there, choose a fund to give towards and enter an amount for your gift. For general giving or pledge fulfillment, choose "Regular Offering." For specific events or gifts, please choose "Other" and specify the intended use of your donation (for example, "Middle School Mission Trip" or "Sanctuary Flowers").
Donations may be made by credit/debit card or through your bank account. If you already have a profile for regular online giving with Westminster or would like to create one, click on "Log In" or "Create Your Online Profile."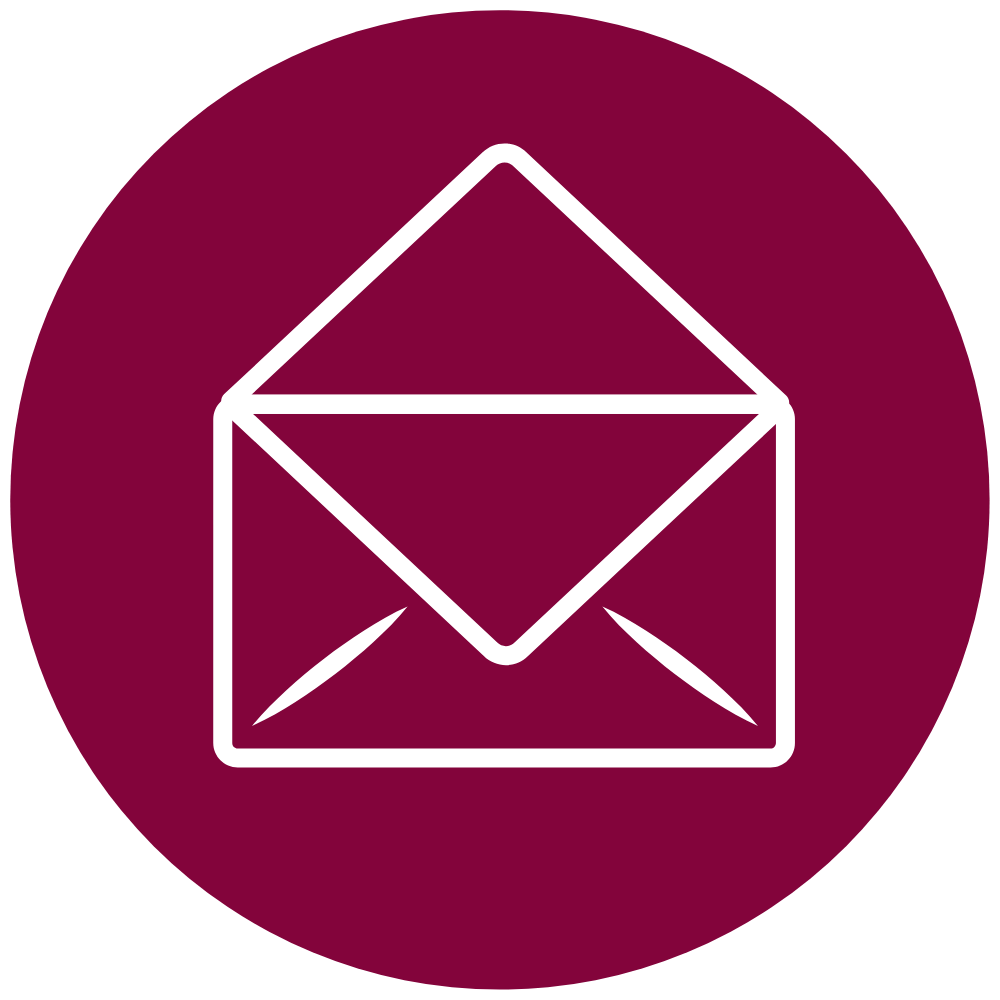 Give by Mail
*Please note: Mail IS still being collected while the church office is closed due to COVID-19.
Send your cash or check (made payable to Westminster Presbyterian Church) to:
Westminster Presbyterian Church
2701 Cameron Mills Road
Alexandria, VA 22302
Please specify the intended use of your gift in the memo line of the check.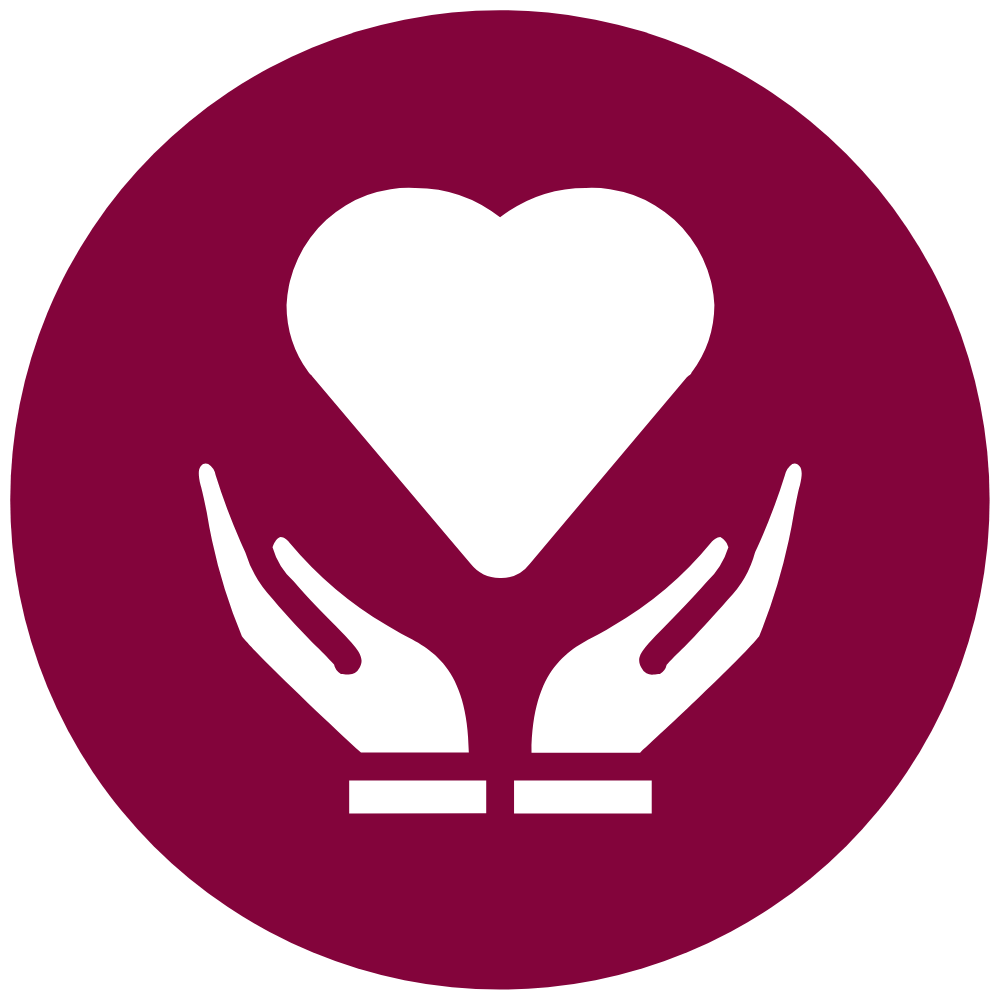 Westminster Presbyterian Church and the many mission programs that we support benefit from the foresight, faith and stewardship of our predecessors who established an endowment in 1976. Through the years, members and friends of Westminster Presbyterian Church have built on those early gifts through planned gifts and bequests. 
The Westminster Foundation is intended to complement the operating budget by providing the church with funding to meet additional long-term needs in capital repair and improvements, as well as our mission, education, worship and music programs. Every gift continues to enable the church to commit to good works in our lifetime and for future generations.