The Fellowship Hall entrance is frequently used for church activities, from worship and fellowship hour to mission events and Boy Scout meetings. However, the existing entrance is hidden and dark – it's often difficult for those unfamiliar with WPC to find – and has narrow steps that are not protected from snow and ice. Additionally, the mechanical room located near the entrance is difficult to access and its pipes are subject to freezing in the winter.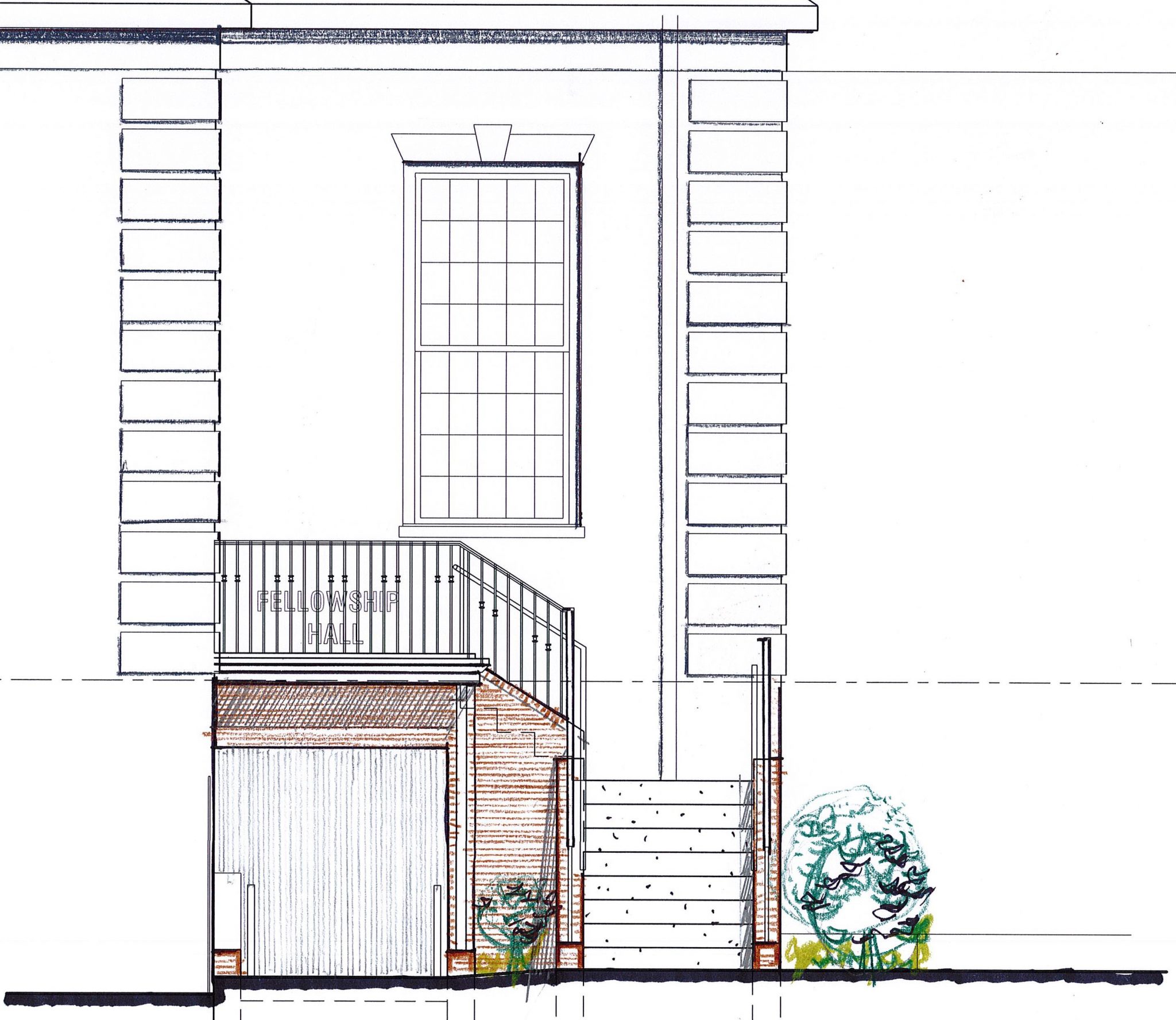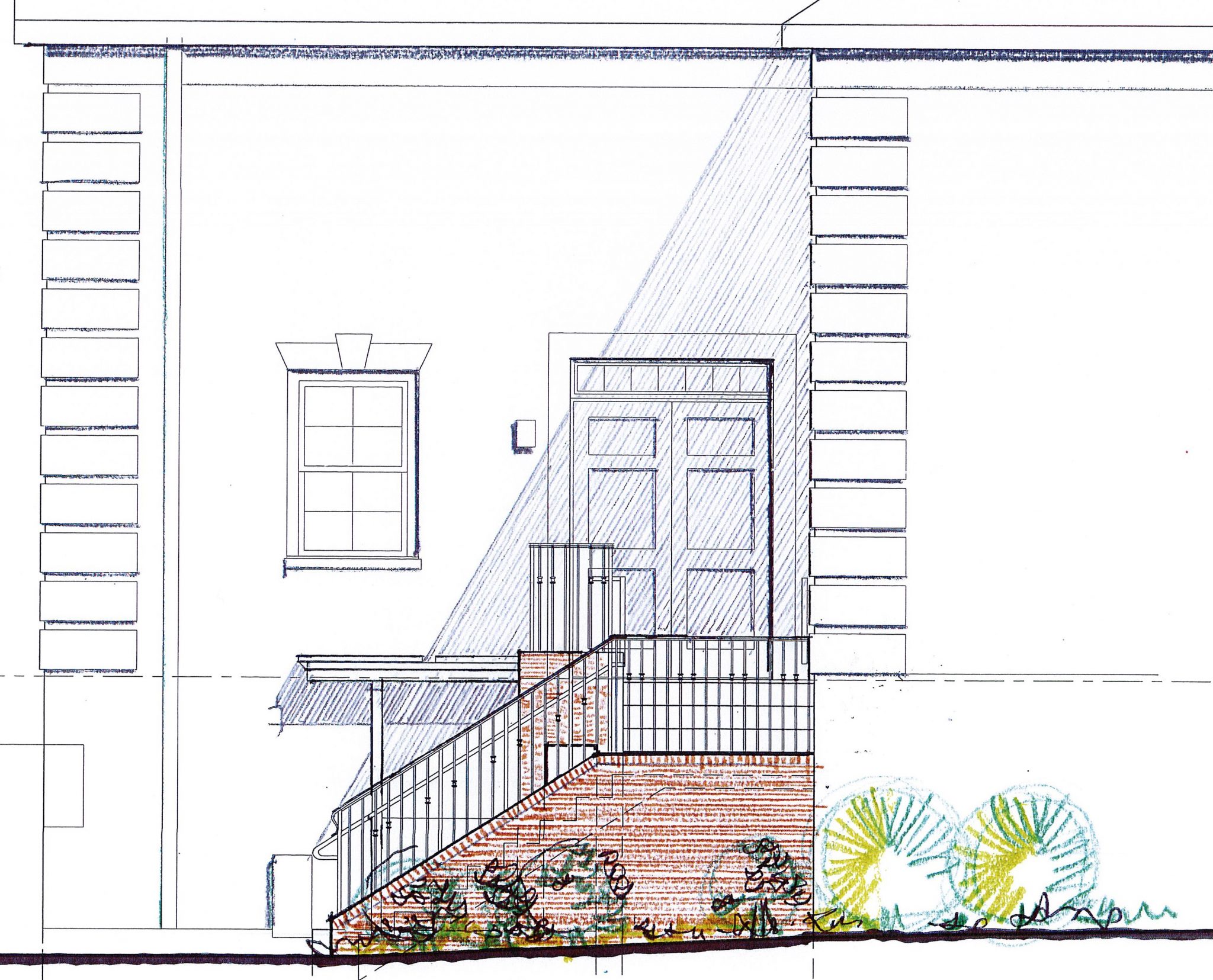 In 2016, the Building & Grounds Committee received Session approval to contract with an architect to investigate options that would address these concerns. However, the project did not move to construction due to lack of funds. Last year, however, Westminster received an incredibly generous gift from longtime member Bill Simms in memory of his wife, Patricia. The establishment of the Simms Memorial Fund in the Westminster Foundation enabled the Committee to move forward with the project.
A Building & Grounds Subcommittee was formed to manage this project: Stephen Cloud (chair), Kerri Stevens, Steve Harkness, Jill McClure, Bill McCulla, Chris Miles, John Woods, Ted Pusey (ex officio), Joy Cameron (Congregational Life Committee), and Jim Buchanan (Staff Liaison). The subcommittee reviewed the initial concept from 2016 and contracted with an architect for design, drawings, permitting and bidding. The revised concept was approved by the B&G Committee in November 2018 and following the permitting process with the city, the Session approved the construction contract in May 2019.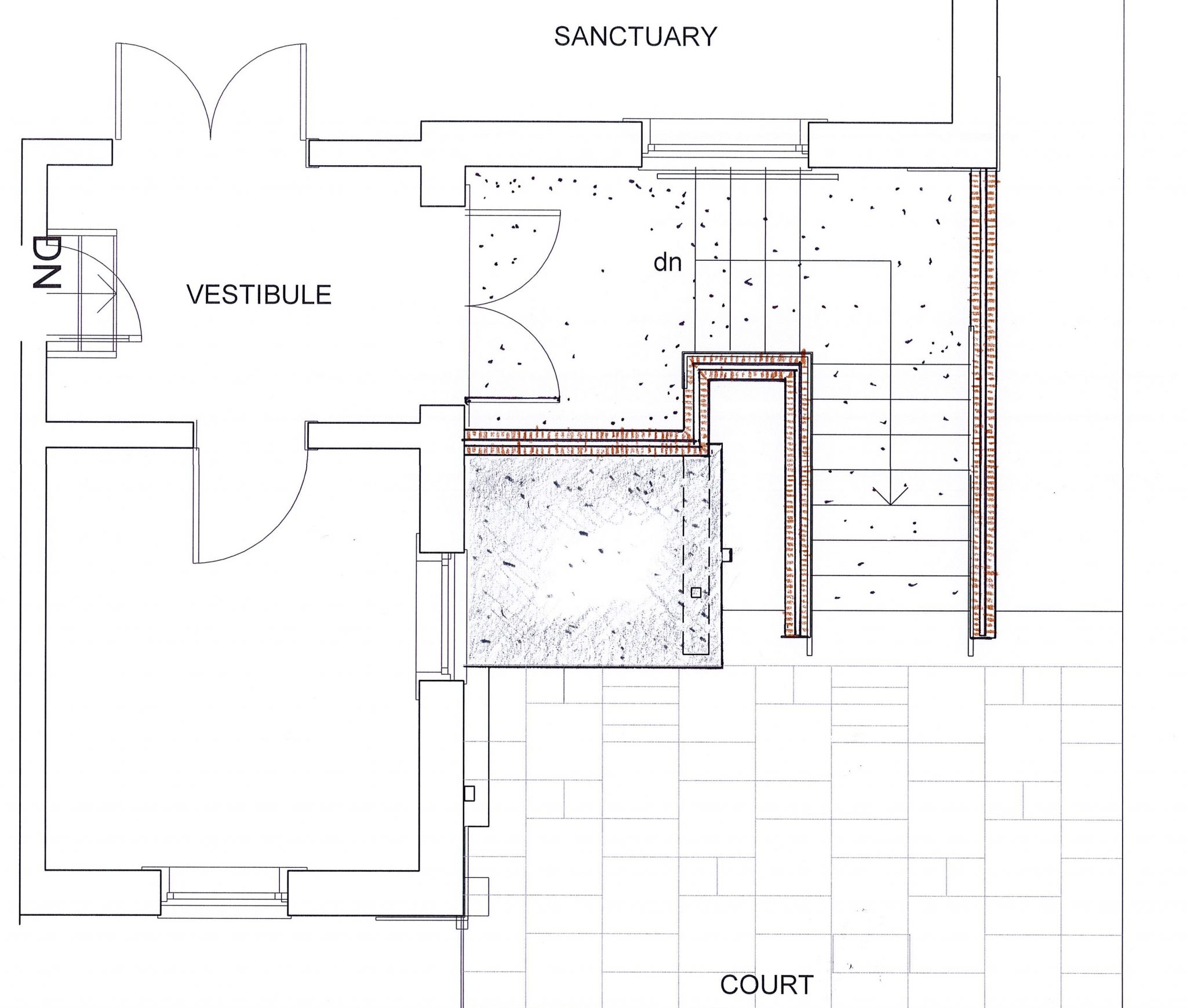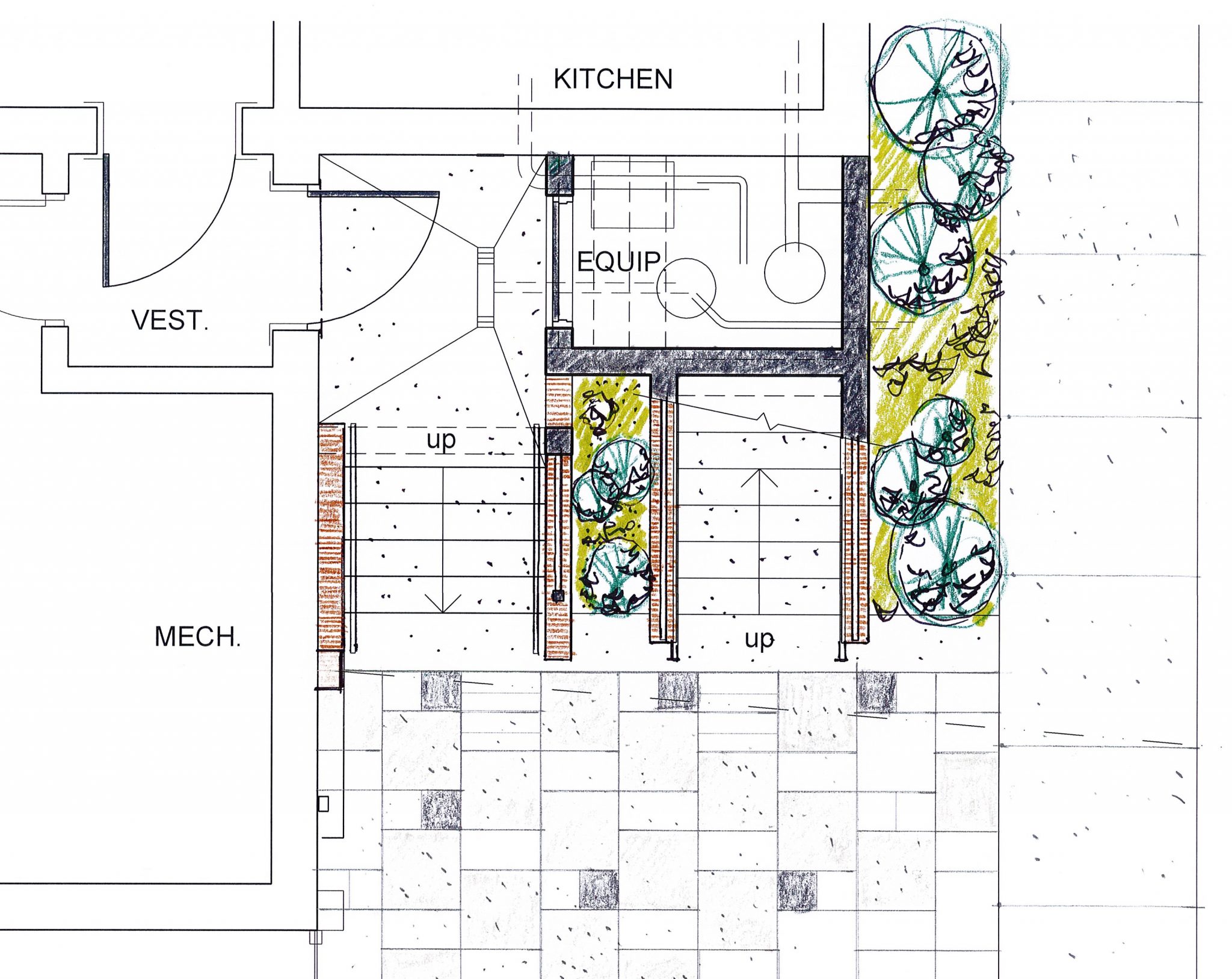 Construction begins on Monday, June 3. Beginning on that day, both the upper and lower doors (the Fellowship Hall entrance and the "Worship Prep" entrance to the Sanctuary) will be unusable until approximately mid-August. The Fellowship Hall itself will be available for use; however, NO events will be scheduled that require the use of the blocked entrance OR the use of the kitchen (the sinks, coffee makers, dishwasher and ice maker will not be available for use). There may be periods when the Fellowship Hall might not be available because of contractors in those spaces during the day. We expect the project to be completed by August 30.
Thank you for your patience with this project! We hope it will make the Fellowship Hall a better space for the church and our community. For questions about the project, please contact the B&G Committee at [email protected]. For questions regarding the church schedule, please contact Tara Cain at [email protected].