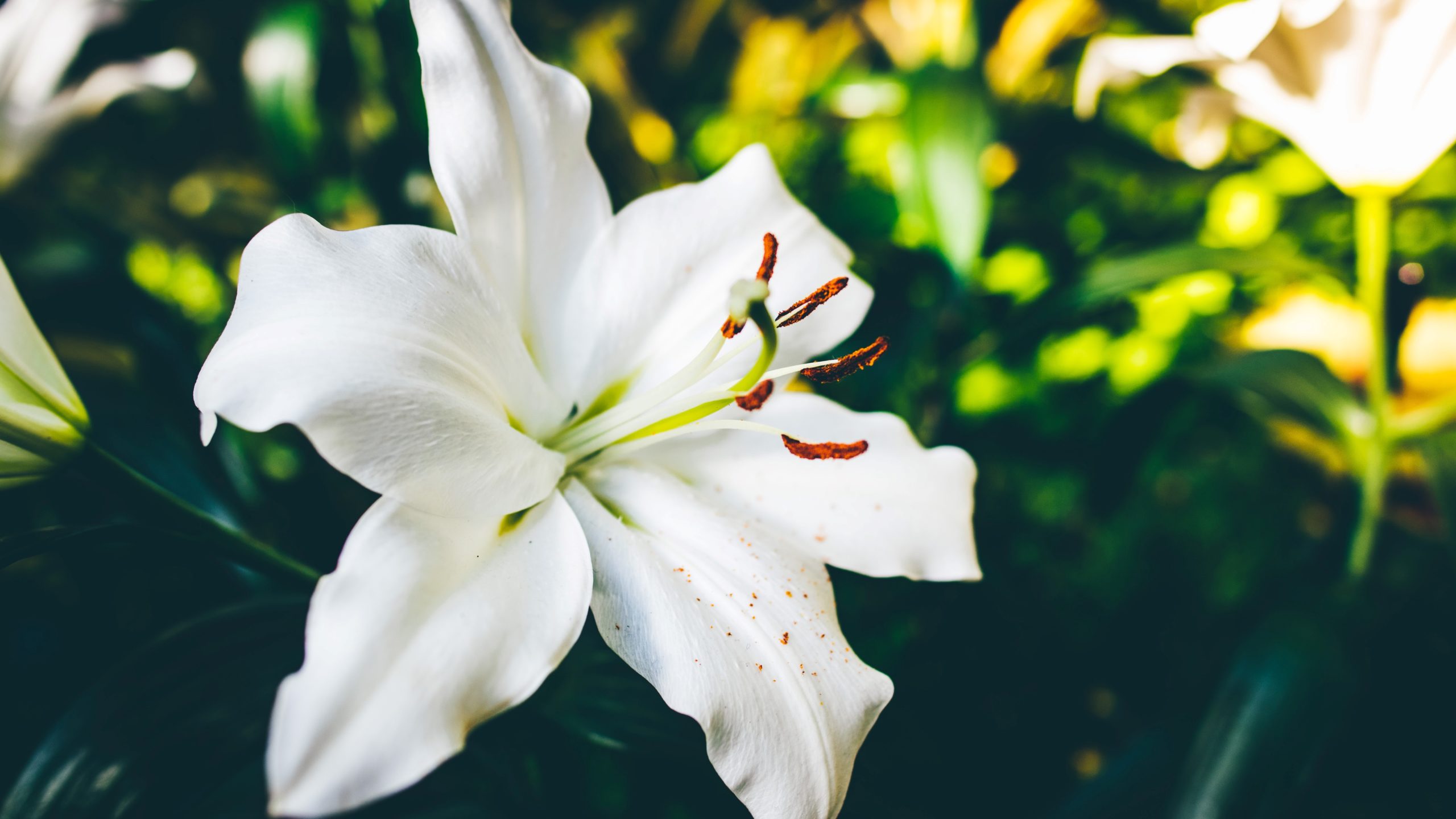 Honor or memorialize loved ones with a dedication in the Easter Sunday worship bulletin. In addition to providing the sanctuary flowers, donations to this year's project will support Presbyterian Disaster Assistance, the emergency and refugee program of the Presbyterian Church U.S.A.
No minimum or maximum donation required; in the past, we've received donations from $5 to $300! For information about how to give your donation, visit our giving page. Please mark any payment for "Easter Flowers."
Make a dedication in honor or in memory of loved ones; in celebration of a special event; or in gratitude for someone or something! Dedications should be phrased:
Given by [name(s) or Name Family] in honor/memory/celebration of [name(s) or event].
Enter your dedication below by Friday, April 10. Questions? Please contact Jessica Thurnes.