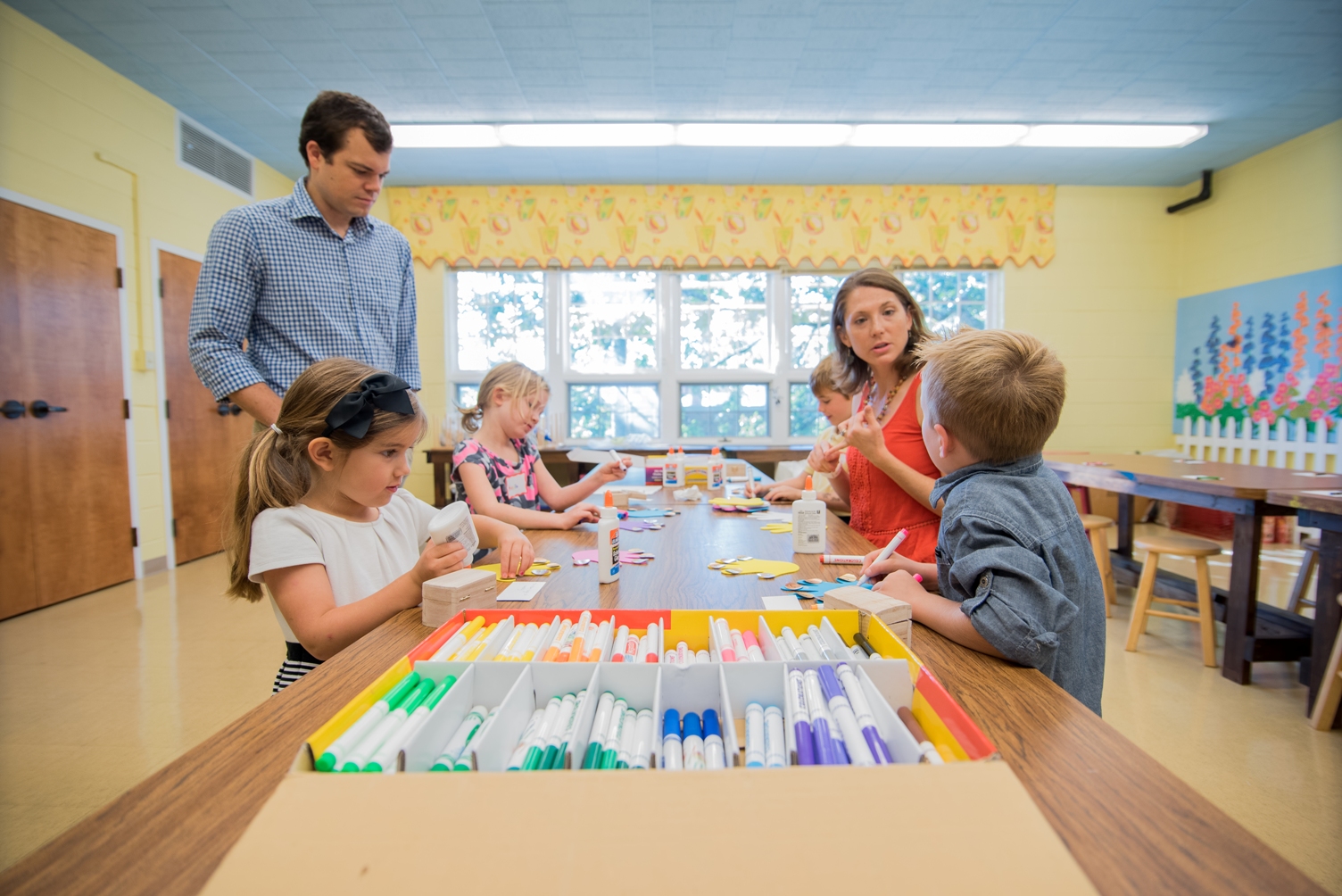 CHILDREN AND FAMILIES
For more information about Christian Formation for children and families, contact Patty Chamberlain.
Family Retreat
Saturday & Sunday, May 9-10, 2020
At the Claggett Center in Maryland
Does your child ever ask you a question that really puts you on the spot? Ever find any excuse to end a conversation because there's no easy answer? Jen Cort, educator, clinical social worker and consultant on inclusion and diversity, will lead us in exploring techniques and tips for having tough conversations with your children.
M&M Week
Monday-Friday, June 22-26, 2020
9AM-12PM
We're doing Christmas in June this year! With the musical, "The Animal Alleluia," featuring the various non-human witnesses to Jesus' birth. Music making, crafts and other activities.