Sundays, December 8 & 15
Fellowship Hall Following the 11AM Service
The Alternative Giving Bazaar provides a great opportunity to honor friends and family by giving gifts in their names to any of almost two dozen organizations supported by the Local, National and International Mission Committees at Westminster. Shopping at the Alternative Giving Bazaar means you can choose gifts that will make an important difference in helping people in our community, our nation and around the world. One purchase gives two gifts: one, to meet a need of a person, family, or group of people you don't know; the other to honor your family, friend, co-worker or neighbor.
Your gifts to local organizations can help support local families through ALIVE, feed a Meals on Wheels client, allow Just Neighbors to assist refugees, or purchase provisions for Carpenter's Shelter residents. Nationally and internationally, gifts can support our friends at the Spirit Lake Indian Reservation in North Dakota, or support the United Orphanage & Academy in Moi's Bridge, Kenya.
Local Organizations
Appalachia Service Project – Community Coalition for Haiti – Heifer International – Presbyterian Coffee Project – Spirit Lake Indian Reservation – United Orphanage and Academy
National & International Organizations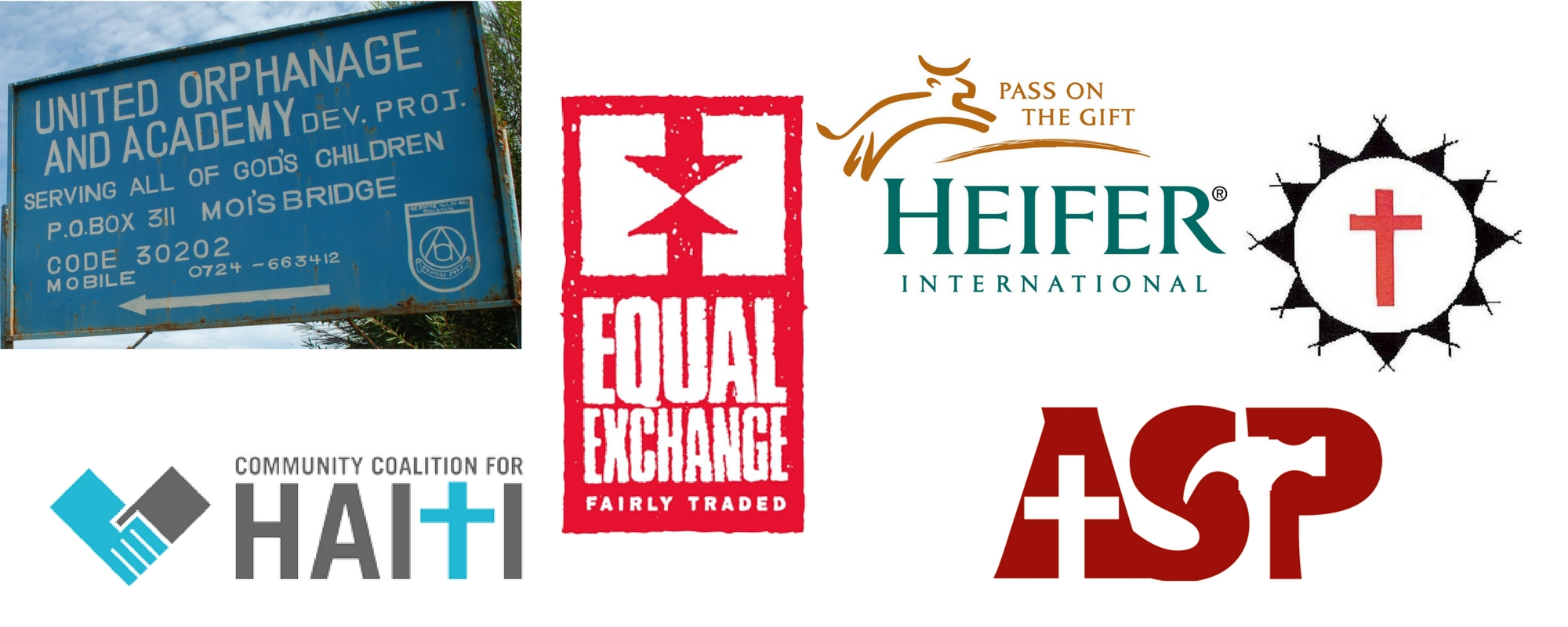 ALIVE! – Bridges to Independence – Carpenter's Shelter – Child and Family Network Centers – Community Lodgings – Friends of Guest House – Just Neighbors  – Neighborhood Health  – Offender Aid & Restoration (OAR)  – Rebuilding Together DC|Alexandria  – Senior Services of Alexandria  – Together We Bake – Westminster Community Grant Program
Catalog & Check-out Sheet
View or download the full catalog below for more information about each organization, including what goods they might be selling at the bazaar.
Alternative Bazaar Catalog (PDF)