Christian Formation for Adults
Do you want to grow in your understanding of the foundational and significant elements of your faith? Do you want to challenge yourself and your faith with new questions and new thinking? Come with us as we explore biblical study, spiritual formation, current events, and health and wholeness in our Adult Formation classes and events. For more information, contact Jacob Bolton, Associate Pastor.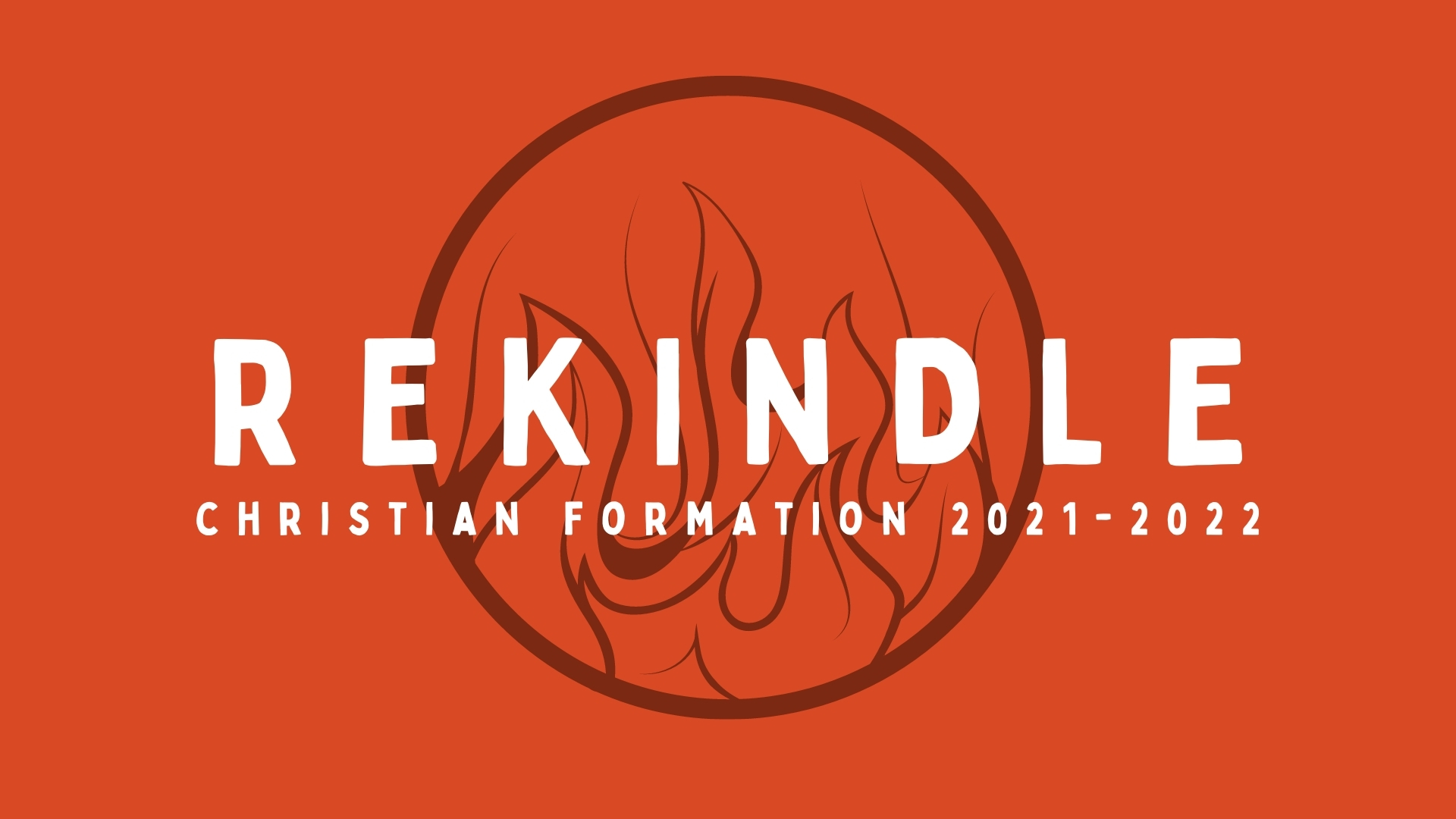 Rekindle
Adult Formation Series 2021-2022
Sundays at 9:45am (In-Person & Online)
---
The theme for all of Westminster's Formation ministries this year is "Rekindle." We are inspired by Paul's words from 2 Timothy, "I remind you to rekindle the gift of God," written during a period of isolation and uncertainty. Just like Paul, we long to both see and be with one another, and are called to collectively rekindle our faith lives after such periods of physical and emotional distance. It is clear that the Westminster fire has not gone out - we now have the distinct task to rekindle it anew. Join us in-person in Haverkamp Room or online on Zoom.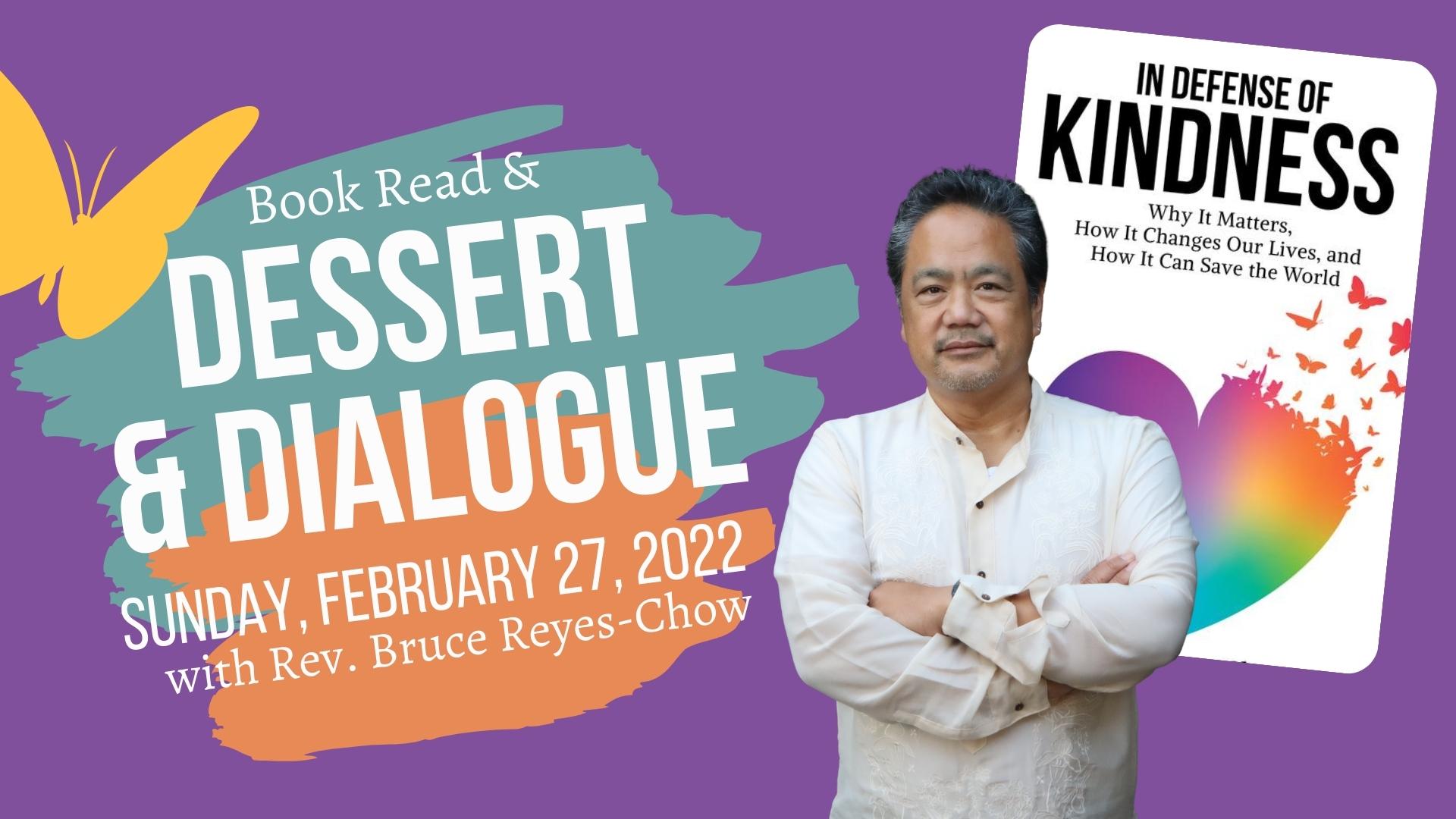 2022 Book Read and Dessert & Dialogue
Sunday, February 27, 2022
---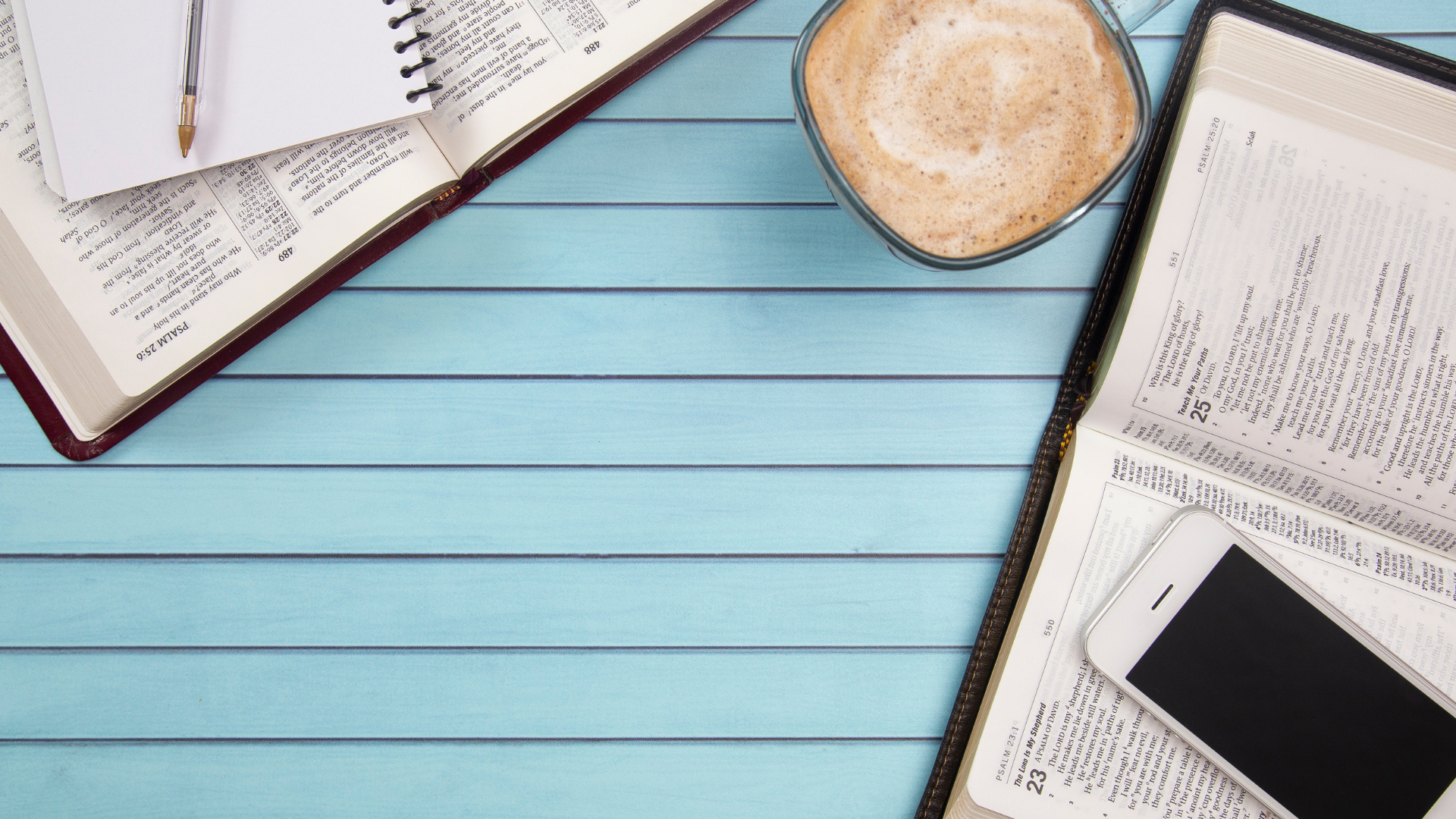 Old and New Testament Classes
---
During the school year, Pastor Larry Hayward leads two in-depth courses focused on reading the Bible, one on the Old Testament and one on the New Testament. In each class, you will read the respective Testament, learning the basic content of the book and exploring the text in detail. Together with the class, you'll reflect on how those texts and the Bible as a whole impact our faith and life and what it means to view the Bible historically, as literature, and as sacred scripture. 
---
Adult Formation Recordings
Recordings of some Sunday morning classes are available on our Adult Formation YouTube playlist. Click below to watch:
Adult Formation Podcast
Recordings of past Sunday morning classes (prior to 2020) are available on our Adult Formation podcast! Click below to listen:
Join the Adult Formation Team!
It takes a vital community to plan our Adult Formation classes and programs. The Adult Formation team explores many options and together we choose topics, formats, and programs that challenge us to question and explore our faith and to grow in the love of Christ. Many hands are required to continue our high quality adult education. I invite you to join us in planning and brainstorming! Contact Jacob Bolton to see how you might be able to help.
Reformed Institute Programs
The Reformed Institute was created in 2003 to address a growing need among Presbyterian churches in the Washington DC area to celebrate, support and enhance understanding of the Reformed (Presbyterian) heritage. AS a member church, Westminster and our members often participate in Reformed Institute programs and events. For more information, please visit reformedinstitute.org.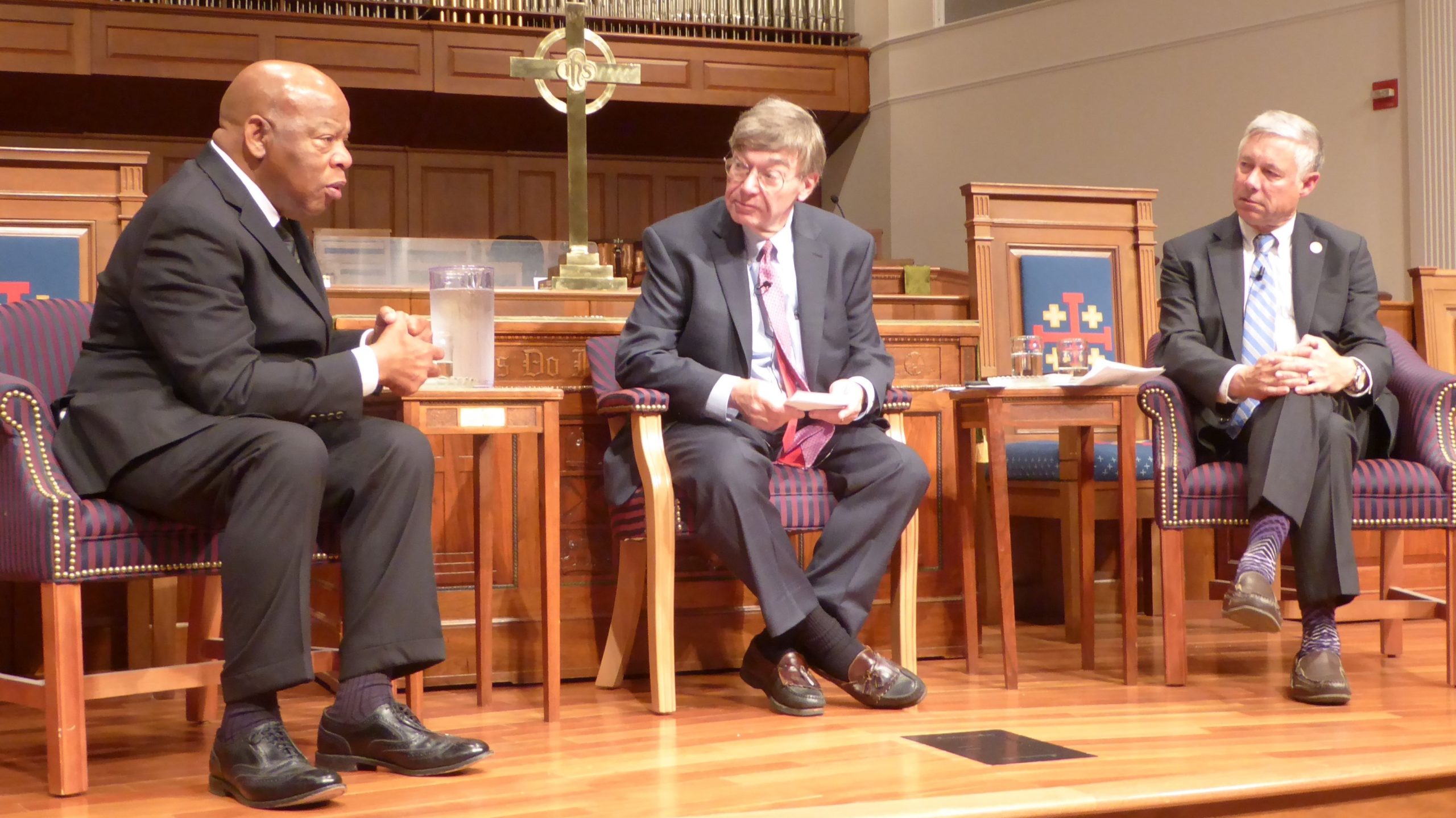 Remembering Congressman John Lewis
2017 Dessert and Dialogue
February 21, 1940 – July 17, 2020
We join the world in mourning the passing of Congressman John Lewis. In 2017, we were honored to have Congressman Lewis join us for our Dessert & Dialogue event, in conversation with WPC affiliate member Congressman Fred Upton and moderated by political analyst Charles E. Cook. Listen to the audio recording of the event by clicking on the play button below.